Jay Abraham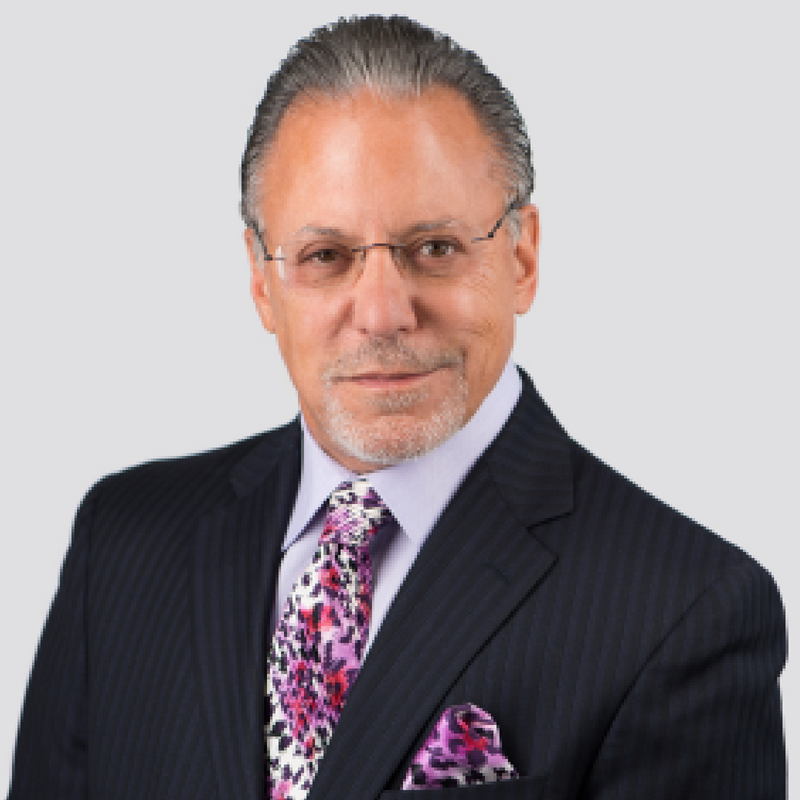 Founder and CEO of The Abraham Group, Inc. Jay Abraham has spent his entire career solving complex problems and fixing underperforming businesses. He has significantly increased the bottom lines of over 10,000 clients in more than 1,000 industries, and over 7,200 sub industries, worldwide. Jay has dealt with virtually every type of business scenario and issue. He has studied, and solved, almost every type of business question, challenge and opportunity.
Mike Michalowicz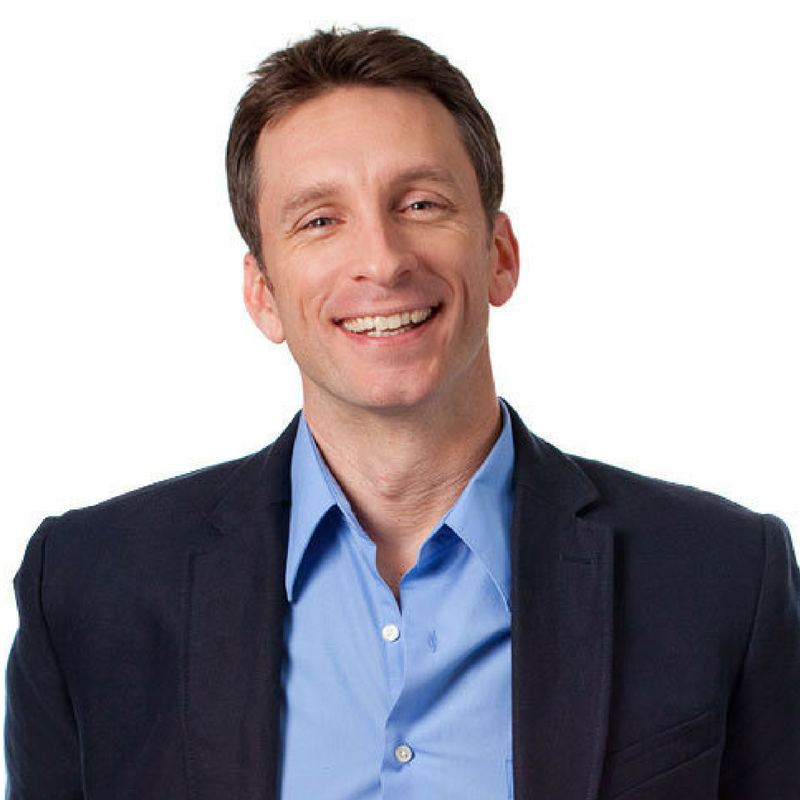 Michael Michalowicz is an author, entrepreneur, lecturer and former small business columnist for The Wall Street Journal. He is also the "Business Rescue" segment host for MSNBC's Your Business. He has lectured on entrepreneurship, sales, and behavioral marketing techniques at universities, corporations and organizations.
Brian Kurtz
Direct Marketing is Brian Kurtz's bread and butter. He has overseen the mailing of approximately 1.3 billion pieces of third class mail over the past 20 years and is successfully implementing those principles over multiple media sources online. He is committed to educating and learning while teaching.
Dan Kuschell
Dan Kuschell is a Dad, Thought Leader, Humanitarian, Angel Investor, and Business Growth Specialist. Dan started his first company at 22 years old, has owned multiple companies, and has over 22 years of experience helping business grow exponentially, and works with top entrepreneurs.
Mike Agugliaro
As Co-Founder of CEO Warrior, Mike Agugliaro can teach you how to market your business to obtain substantial results, how to take the lead, build a great team and how to stay motivated and focused. Mike has been mentoring and creating business success stories for others for years, and now with CEO Warrior, Mike provides coaching and mentoring to you and your business, taking you to the next level and beyond.
Rob Zadotti
Twenty years ago, Rob Zadotti was working out of one van with only determination and a vision of success. Together with Mike Agugliaro, the two have grown Gold Medal from its humble beginnings to over $30M and successfully completed their exit strategy and sold the business. Rob continues his partnership with Mike and his dedication to the industry through CEO Warrior.
Michael Disney
Michael Disney, Director and Master Advisor at CEO Warrior, uses his expertise in Sales in the service business trades from HVAC, Bath Remodel, Waterproofing and Underground divisions as well as managing the Installation teams that supported these sales divisions.
Michael was a key part of the team that built a $30 million-dollar service company. When Mike Agugliaro and Rob Zadotti exited Gold Medal Service to focus exclusively on service business owners at CEO Warrior, Michael followed to be a Director at CEO Warrior and today uses his expertise and work experience to serve our business owners.

Denise Swafford
A recognized expert in the in-home services industry, Master Advisor & Business Coach Denise Swafford began her career in the trenches of the Call Center, answering the phone for her father's HVAC business. Through her years of working with call center operations, she has mastered inbound and outbound process and procedures, as well as the intricacies of dispatching for profits. Denise has been a business coach and mentor for over thousands of business owners guiding them through call center, dispatch, operational, sales, and financial business decisions on a daily basis.
Larry Swafford
Larry Swafford, Business Coach and Master Advisor at CEO Warrior, began his career in the USAF where he served the USA and cultivated his leadership skills. For more than three decades Larry was a service expert in the in-home service industry and held every position from service technician, installer, salesperson/manager, operations and general manager. Larry specializes in developing systems, process and procedures to improve growth and profits. His areas of expertise include culture building, business turnarounds, acquisitions, financial KPIs and metrics.
Aaron Hoos
Aaron Hoos is a writer, strategist, and investor who builds and optimizes profitable sales funnels. His actionable insights help entrepreneurs and investors develop a strategic approach to profitable growth.
Lou Ferrigno
You know him best as a Mr. America bodybuilder, as a Guinness Record-holding Mr. Universe bodybuilder, and as The Incredible Hulk. Lou Ferrigno is an American icon of bodybuilding and acting. Today, he continues training and acting while also inspiring others. At Service Business Edge, he'll show you how to dominate with power and strength to be unstoppable in business and life.