Take Charge of Opportunities in the Residential Electrical Trade Industry
Are you ready to capitalize on the booming residential electrical trade industry? As the demand for electricity continues to rise and renewable energy integration becomes more prevalent, there has never been a better time for your electrical business to thrive. But with rising electricity prices and a shortage of skilled electricians, it's crucial to have the right strategies in place to stay ahead of the competition.
At CEO Warrior, we specialize in empowering electrical business owners like you to achieve unprecedented success. Our team of experienced growth advisors understands the unique challenges and opportunities of the residential electrical trade. We have the expertise, resources, and proven strategies to help you overcome obstacles and take your business to new heights.
Why Partner with CEO Warrior?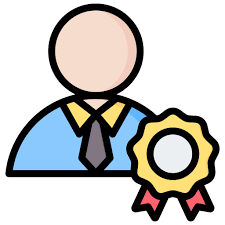 We stay up-to-date with the latest trends, data, and insights in the residential electrical trade. Count on us to provide you with the knowledge and strategies to navigate the changing landscape of the industry.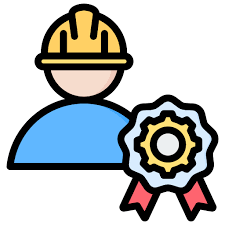 We recognize that every electrical business is unique. That's why we create customized solutions designed specifically for your business needs and goals. From marketing strategies to operational efficiency improvements, we'll help you maximize your growth potential.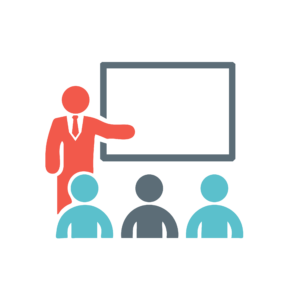 3. Business Training and Development:
Want to lead your team to greatness? Our leadership and staff training programs will equip you and your employees with the skills and knowledge needed to excel in a competitive market.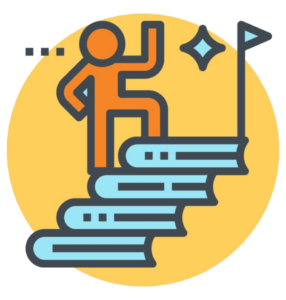 Don't just take our word for it. We have a track record of delivering exceptional results for electrical business owners just like you. Check out our testimonials to see how we've helped businesses transform their operations and achieve unprecedented growth.