Master Your Business Challenges and Succeed
At CEO Warrior, we've helped thousands of trades business owners who were struggling to stay competitive and profitable successfully solve their most pressing challenges. Our approach is proven to drive growth and success, and can help turn your trades business around no matter what stage you're in.
The 5 Challenges in Every Business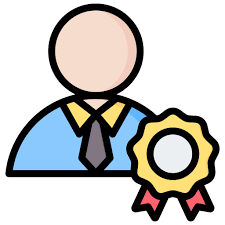 Hiring and Retaining Talent
We understand how frustrating it can be to invest time and money in someone, only to have them leave for another company, or underperform. That's why we provide valuable insights and support to help you create a sustainable talent management system that yields results.
Sales are the lifeblood of any business, but generating consistent revenue can be tough in the trades industry. Our sales strategies show you how to sell smarter, not harder, and win more business without leaving money on the table.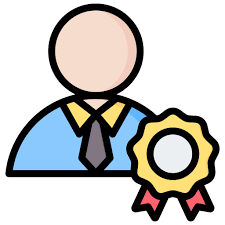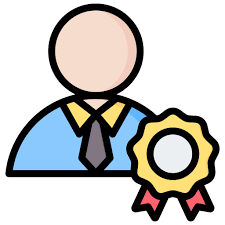 Streamlining your workflow and processes can save you precious time and resources, but many businesses fail to identify areas for improvement. Our Master Advisors help you pinpoint inefficiencies, develop effective systems and automation, and optimize your operations for maximum efficiency.
As a business owner, mastering your company's finances can be one of the most challenging yet essential tasks you'll face. We'll equip you with the necessary skills and tools to create accurate financial projections, monitor your cash flow, and manage expenses to boost your bottom line.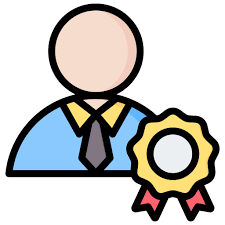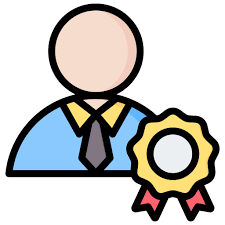 Time management is a crucial skill for any successful business owner. With our proven techniques and strategies, we can help you prioritize your tasks, delegate effectively, and make the most of your workday to achieve your business goals.
We take a hands-on approach to helping trades business owners overcome their challenges. When you become a member, you'll gain access to a wealth of resources and tools that can help you lead, grow, and scale your business. Here are just a few things our memberships offer:
A comprehensive coaching program tailored to your business's unique needs
Ongoing support and accountability from our Master Advisors
CEO Warrior community – our community of like-minded business owners
Proven step-by-step guides, templates, and tools designed to accelerate your progress

Ready to take the next step?
If you're ready to transform your business, CEO Warrior is here to help. Schedule a Strategy Call with one of our Growth Advisors today and start taking action to achieve your goals. We can't wait to see you succeed.