Joining CEO Warrior has helped me find more freedom and peace.
Becoming a warrior is about conquering your fears.
Having an experienced team teach you proven processes and systems will change your life.
Being a Warrior has impacted me financially beyond my wildest dreams.
With the help of CEO Warrior, I was able to design my own strategy.
CEO Warrior taught me that evolution is mandatory to survive.
Joining CEO Warrior challenged me and dared me to be great.
If you listen to the team, follow the plan, and continue to push, the results will be there.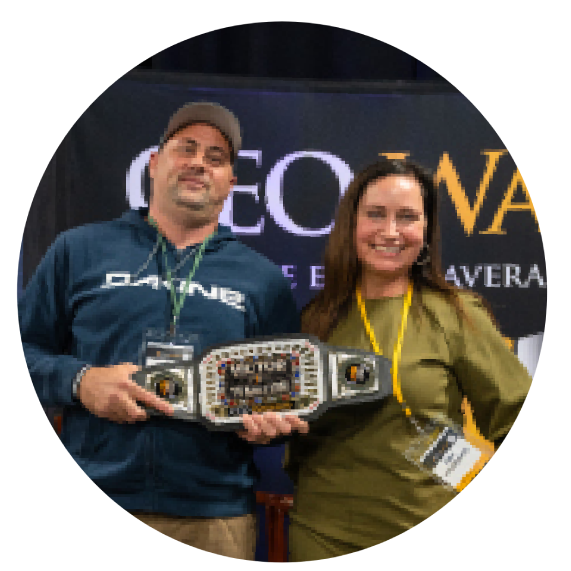 Chuck & Dana Staszkiewicz
There's no limit to what we can do, impact and accomplish.
Being a Warrior is all about culture, being supportive and winning.