Blog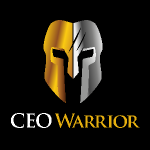 by the CEO Warrior Team
It's a conundrum almost every small business owner faces, especially when starting a new company. Do you put all the money you make back into growing… [Read More].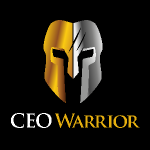 by the CEO Warrior Team
You already know that your employees are one of the biggest keys to your success. The right employees can effectively sell and market your products or… [Read More].