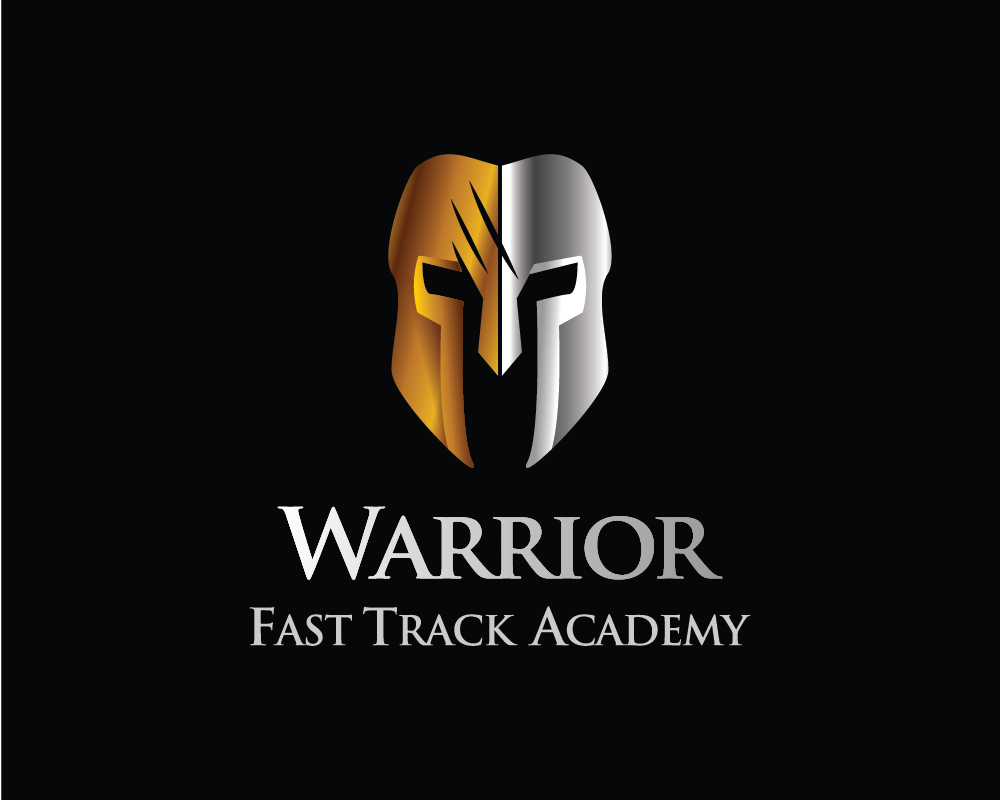 Perhaps you've asked us about our Warrior Fast Track Academy before – but the price held you back from attending.
Perhaps you felt you weren't able to leave your business for 4 days, so have procrastinated coming to our event.
Perhaps you've been on the fence about asking CEO Warrior for help in your service business because you thought you could do it yourself (but now you want more help).
HERE'S WHAT I KNOW: we can help you get unstuck in your business:
… we can solve your HIRING issues, LEAD GENERATION, dominating over the bigger companies, branding, leadership, management, money
… and more importantly, we can help you actually LOVE your business again and have more time with your family (vs being in that damn truck).
I'M EXCITED TO LET YOU KNOW WE'VE CREATED MORE SOLUTIONS FOR YOU…..
We now have FOUR programs to fit all situations, price points and time factors. Let me briefly share them with you.
1.Warrior Fast Track Academy VIP Level
For those that are 'all in' and want to fully tap into the strategies that Gold Medal Service has used for the past 10 years to make $30M per year – with more one on one interaction with the business owners (myself and Rob Zadotti).
2.Warrior Fast Track Academy Warrior Level 
For those that are ready to make a change in their business and get handed the blueprint for their business.
3.Service Business Mastery Online Course
Case Study Program – a 6 week live course/case study program with myself.
4.Super Bundle 
The best of our books, reports, online training programs and workshops.
---
Do yourself a favor – for you, your business, your employees, your family – ask us about these opportunities. I guarantee one of these options is right for you and WILL solve key issues and struggles you are experiencing in your business.
BOOK A CALL – and let us learn about your strong points and weak points in your business so that we can find the best solution for you.
OR feel free to email our CEO Warrior Program Expert caroline@ceowarrior.com to arrange a time to connect.
P.S. One 30 minute call can change the game. What do you have to lose? BOOK YOUR  CALL