Thank you for purchasing The Secrets of Business Mastery!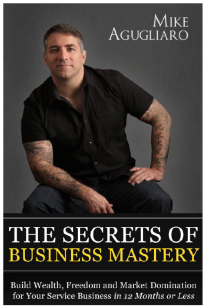 We will ship you the book right away – and you should receive it in 7-14 days. Should you have any questions about your order – contact Lyndsay@ceowarrior.com
If you REALLY  want to Fast Track your business check out our 4 Day Workshop. Click the image below to take you to the details!