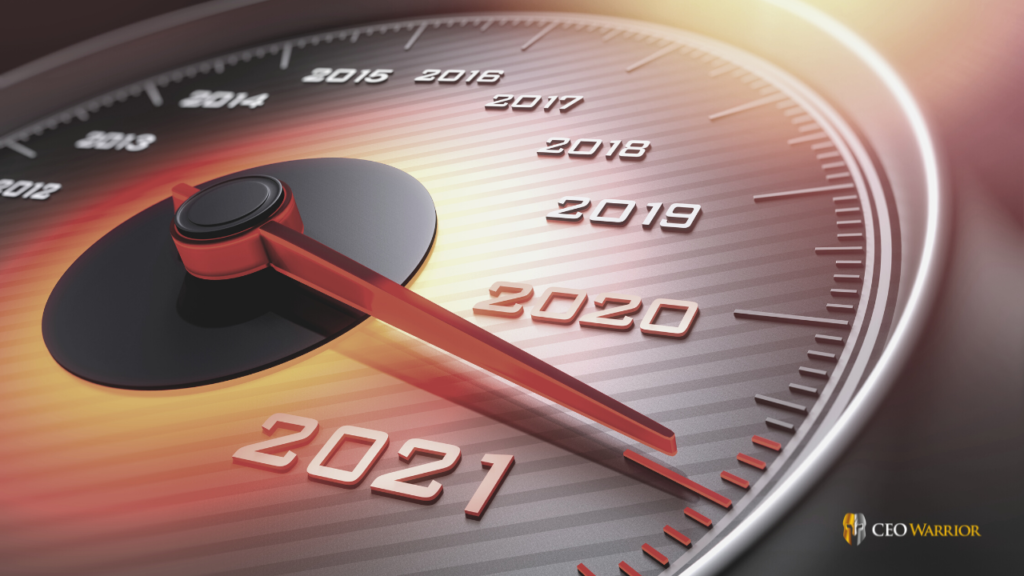 2020 was a hard year for America on many fronts. As much as we looked forward to 2021 as new year, putting the pandemic behind us and seeing economic recovery, for many people it feels like more of a continuation of last year, like we're in month 68 of 2020. But home services businesses have a unique opportunity to do more to serve their customers and homeowners.
Many people are still spending much more time at home than ever before, whether they're working from home, studying at home or just going out less. Tons of travel plans for the holidays last year were canceled or scaled back and that is still happening now. People spending more time at home are looking to improve comfort, indoor air quality, and energy efficiency. And many have the savings to invest in their homes, but given the economic uncertainty, they are looking for good deals and deep discounts. Here are five ways to better serve homeowners this year.
Offer comfort solutions
Working and studying at home has caused many homeowners to question open concept layouts. If you do general contracting, it's a great time to be promoting renovations to create office/study spaces. Other homeowners are more interested in one-day bathroom renovations or the installation of a soothing whirlpool tub. What renovation services could you promote to improve home comfort?
Improve indoor air quality
The demand for indoor air quality (IAQ) products skyrocketed in the fall of 2020. If you haven't seen that in your business, it's time to step up your marketing on IAQ. Educate consumers and tell them what air purification options you have for them. Homeowners have become much more aware of what's in the air in their homes. Duct cleaning is a good add-on sale, but why not also tell your customers about the water filtration systems you've been installing in their neighbors' homes?
Show homeowners how to save energy
People know they've been running their furnaces and air conditioners more because they've been at home more and they're worried about their higher energy usage. Run a special on smart thermostats and offer to advise customers on how they could save energy in their homes. A quick home audit could lead to recommendations like a new tankless water heater, a new energy efficient furnace or air conditioner, or ECM motors to improve the circulation of air to different parts of the house.
Be ready with summer referrals
As we approach summer, homeowners are going to be interested in installing new decks, fences and swimming pools, especially those who will be canceling their summer travel plans. Market these services if you offer them, but if you don't, set up some referral relationships. You could give referrals to a good pool installer in exchange for them giving referrals to your business. Perhaps you could even partner with them to take on the electrical work they need done with their installations.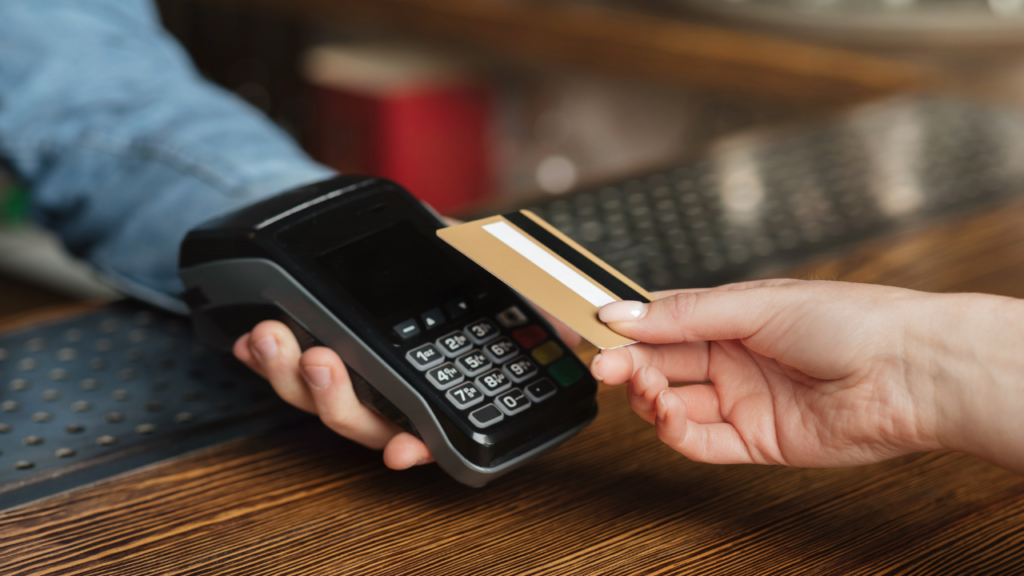 Make it easy to pay
Home services businesses have been slow to get into digital payments, but many consumers prefer it and they've done so much ordering online over the last year, they expect it to be an option. People are also trying to avoid dipping into savings during this time. They might want that new furnace to improve their comfort and lower their energy bill, and they can afford it, but financing with a low monthly payment would convince them to do it now.
Conclusion
As much as we'd all like the challenges of 2020 to come to an end, so far 2021 is looking like more of the same. For home services companies that does not mean less business. You can grow your business this year if you're willing to step up and do more to serve your customers and homeowners.

Do you need help with your service business, but are not sure how or where to start? Learn from the best by attending SERVICE BUSINESS LIVE – you won't regret it.