Achieve Power And Mastery. Create More Wealth, Freedom, And Market Domination.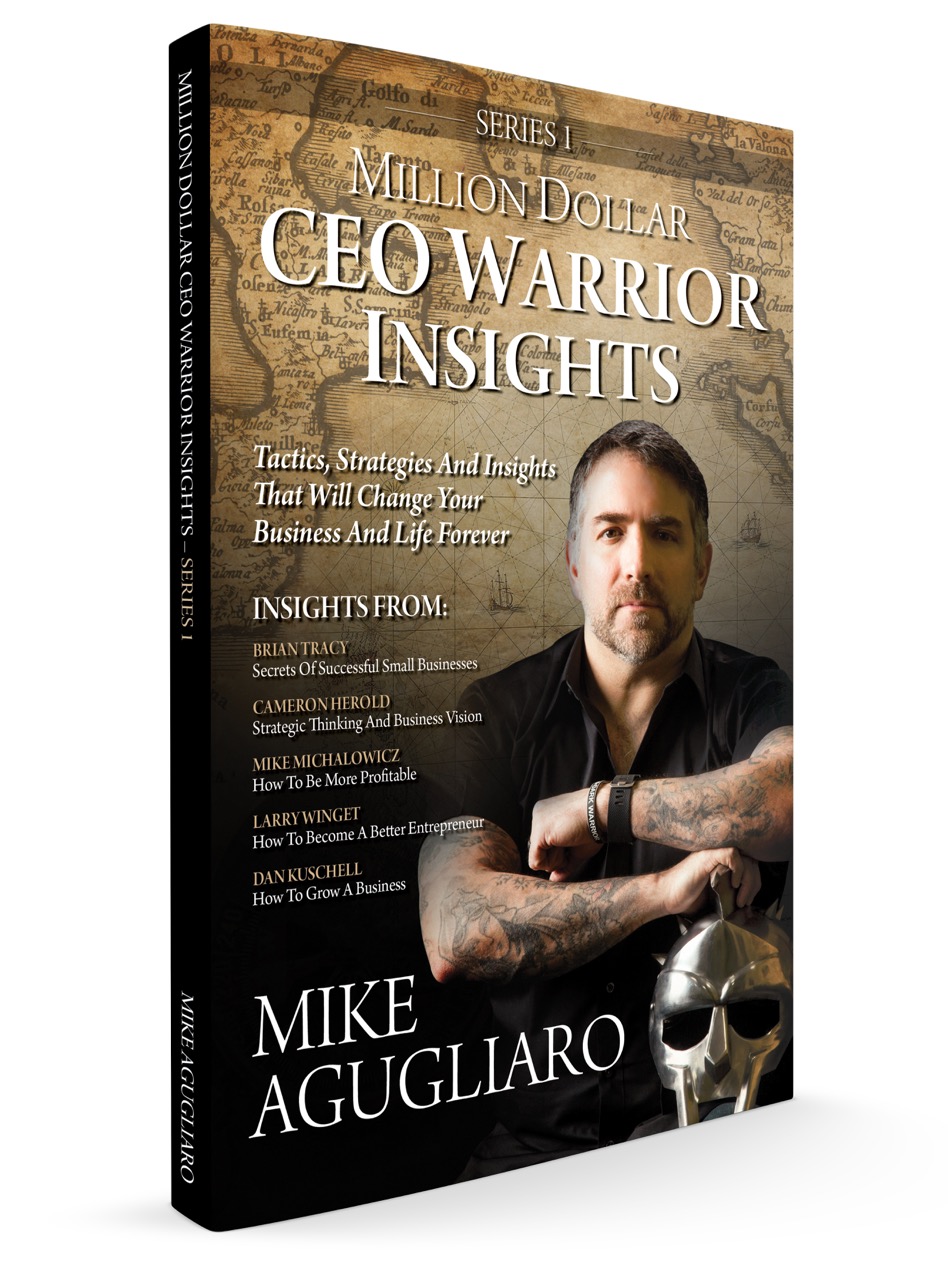 Become A Warrior In Your Life.
On the path to success, you'll encounter many overwhelming obstacles: problems in your company, problems at home, problems with money, problems with health. These obstacles can stop you in your tracks and even push you backwards.
Fortunately, problems don't have to stop your progress. You can overcome any obstacle with power, you can master any situation, and ultimately you can create more wealth, freedom, and market domination. How?
It's a simple secret: learn from the trailblazers who are already forging a path where you want to go. Follow them. See what they do. Discover their strategies. Become a Warrior through the power of their ideas.
In addition to all that, proceeds of the sale of the CEO Insights series goes to the Make A Wish Foundation.
To help you do build your business, CEO Warrior Mike Agugliaro has gathered together some of the best minds on the planet to share their top strategies. In this volume, you'll read his conversations with…
PLUS A BONUS TICKET
Once you purchase your copy, you'll also receive an Exclusive Invitation to a 1 HOUR LIVE TRAINING with Mike and one of the contributors! This is worth a TON!
Get Your Copy Of CEO Insights
BrIAn Tracy: Secrets of Successful Small Businesses
Brian covers questions like….​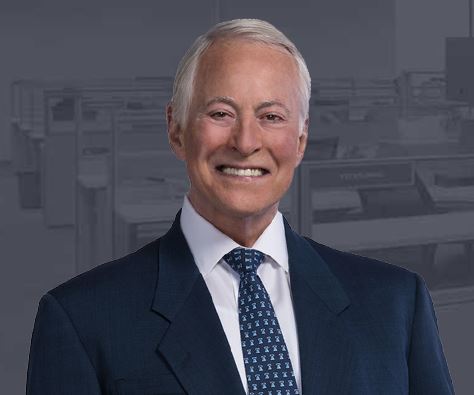 What do you see as the problem in small companies today?

Do great leaders create great culture?

How should we develop better leaders?

What would you say to someone who thinks they don't have enough time?

What do you think business owners should pay attention to over the next few years?

Can you share some wisdom around hiring and recruiting?
​
Cameron Herold: The Secrets to Thinking Strategically and Create a Vision for Your Business
Cameron covers questions like….​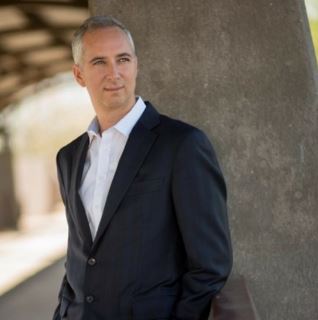 ​What's the problem with meetings and why do people high jack them?
When is it time to have a meeting?
What do you suggest when it comes to strategic thinking?
What is the roadblock for entrepreneurs creating the vivid vision?
What should entrepreneurs think about over the next few years?
​
Mike Michalowicz: Putting Your Profits First
Mike covers questions like…​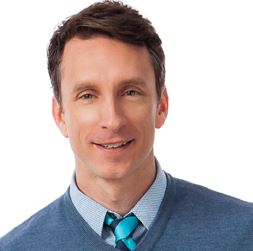 What is profit? Why should profit not be scary?
If people want to get more profit what do they have to keep in mind?
Why haven't more people used the Profit First approach?
What is the best advice you've ever received?
Larry Winget: Mastering Core Values and Social Media
Larry covers questions like…​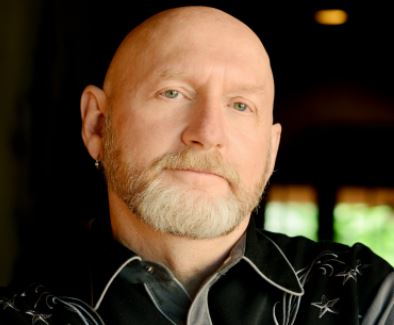 Why aren't people getting the level of success they want?
Has social media improved the situation or made it worse?
How should somebody get started if they want to take charge of their life?
What do business owners need to understand about sales?
What is something you want entrepreneurs to think about over the next few years?
​
Dan Kuschell: The Framework of Success
Dan covers questions like…​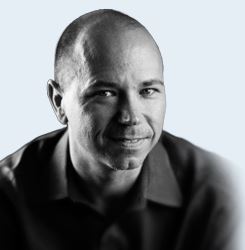 What 3 questions do we need to ask our selves to create growth?
What are some of the biggest growth dilemmas today?
What is marketing and how should we think about it?
What is the one thing that you want business owners to think about over the next few years?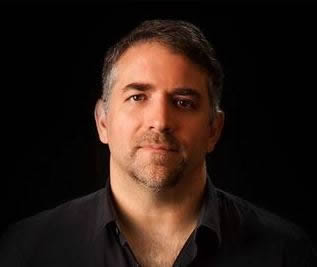 About the Author: Mike Agugliaro
Mike Agugliaro was toiling 18 hours a day in his service business, and nearly burning out… until a dramatic change forced him to rethink how he ran his business. He developed a powerful formula that changed everything.
Mike built the number one home service provider in Central New Jersey with over $32 million dollars a year in revenue and 190 employees serving over 140,000 customers in the last 5 years. He is a highly sought after author, speaker, and business transformer who guides other businesses to a higher level at ceowarrior.com
Proceeds of the sale of the CEO Insights series go to the Make A Wish Foundation.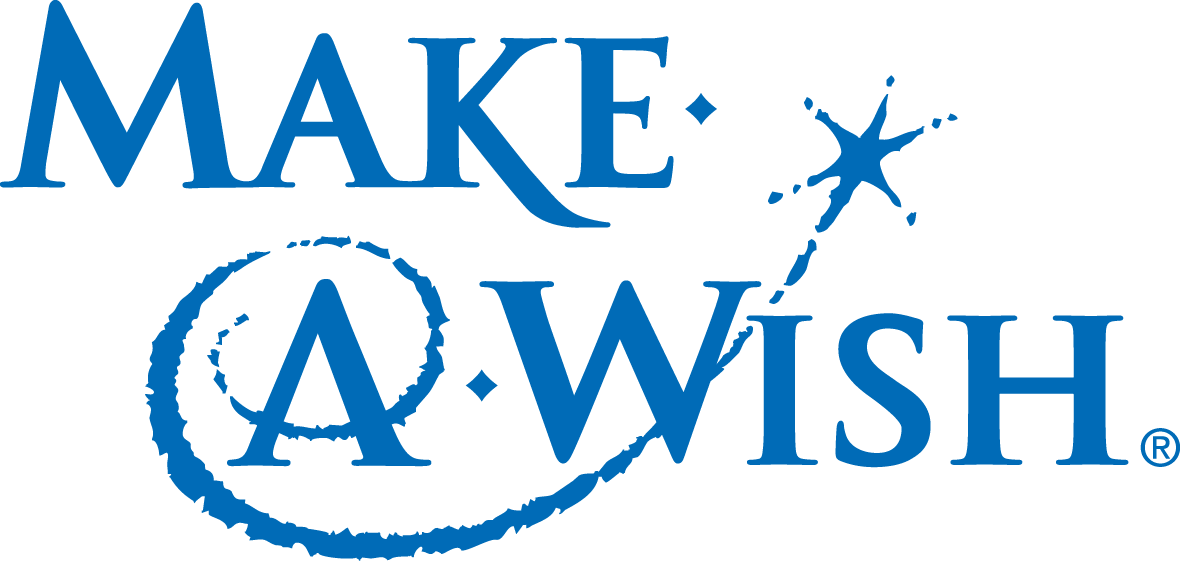 GET YOUR COPY OF CEO INSIGHTS