You can build an awesome
service business team

who will take your company to the next level. You just need to get out of your own way and start using these secrets in your recruiting.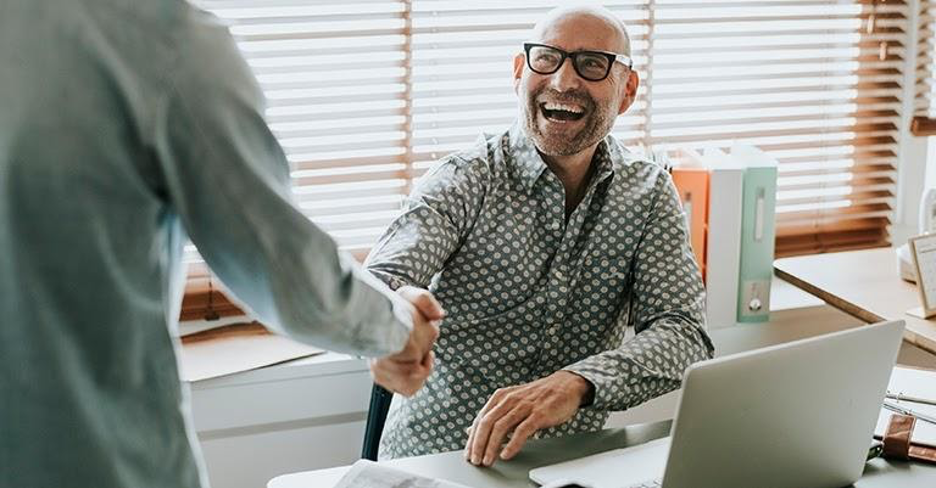 What's the biggest problem you have right now that involves recruiting?
You can't find the right people.
When we ask service business owners what's stopping them from building a great team, they have the same answer. They'll tell us everybody else is lazy. There's nobody in their area who can do the job.
Or the worst one of all, "Nobody can do the job as well as I do it."
That last one is a killer because it means you will always be the bottleneck in your business. If you think nobody else can do it, you won't even trust anybody to give it a try. That means you're stuck working in your business to the point where you burn yourself out.
You need to find good people. You need a service business team that allows you to work on the business instead of in it.
These are the four recruiting secrets that you need.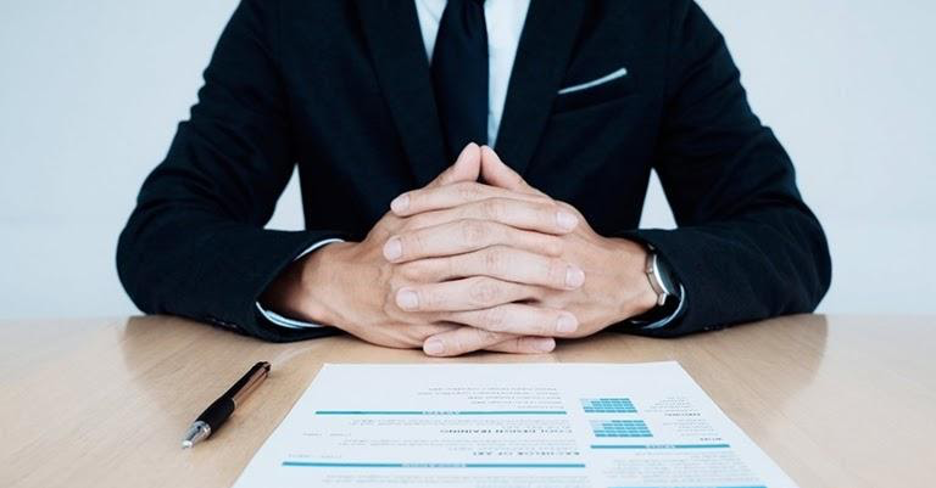 Secret #1 – Remember That You're Always Recruiting
There should never be a time in your life as a service business owner when you're not looking for new talent.
It doesn't matter whether or not you're looking to bring somebody into your team right now. You should always be on the lookout for new talent.
Here's an example:
We gave a really in-depth training session on the subject of recruiting not too long ago. And when we started to cover this point, we told the audience that we were looking to hire both a graphic designer and a social media person.
Then, we asked the audience to help.
We said that if anybody knew somebody that would fit the bill, they should put us in touch with them. 
What you have to realize is that almost every interaction you have in this industry offers you a chance to recruit. 
If you're only thinking about recruiting when you need to build your team, you're going to miss those chances.
In your case, you may not need a social media guy right now. But if you come across somebody who could do the job, make sure you keep them on file. There may come a time when you'll need that person.
Tip #2 – Don't Just Hire the Pulse
Be a grinder.
If you're going to do something, put everything you have into it. Grind away at it until you get the result that you want.
So when you're recruiting, think about who you are looking for.
Searching for the person who's going to grind alongside of you. They're probably going to work on a different aspect of the business. But let that person mirror your qualities because it leads to success.
Don't be looking for just another pulse.
And this is the key mistake that a lot of service business owners make when building their teams. They hire the pulse just so they can get someone through the door and into the team as fast as they can.
Bet you've done that before. we have also done it a couple of times in the past.
How well did that work out?
We can guarantee that the people you recruit just for the sake of recruiting don't last long. It's the people who mirror your work ethic and fit your culture that are your superstars.
Tip #3 – Stop Dressing Like a Slob
There's a huge element of marketing in recruiting.
Think of it like this. You want to attract the most talented people to your service business. But to attract top talent, you've got to look like a business owner this person will want to work for.
You've got to sell yourself to them just as much as you expect them to sell themselves to you.
It's quid pro quo here!
Now, let's say you set up an interview with somebody and you turn up looking like a slob. You're in old work clothes and you've covered in dust and grime.
What impression does that create about who you are and how much respect you have for the other person's time?
You're telling this talented person you're not interested in impressing them. And they're going to walk away as soon as they see that.
The way you dress is only part of the equation here. You've got to present yourself like the professional you are in all aspects of your business. If you don't, the best talent will go to the service businesses that put the effort in.
Tip #4 – Create Your Avatar
Sticking with this idea of marketing, you have a target audience, right? You have an avatar of your perfect customer whom you want to target with your marketing.
You need to create exactly the same thing for your recruiting.
You need to design the ideal recruit for your service business team. This means knowing what skills they should have and what their values are.
If you don't have that avatar, you're going to cast a wider net when you're recruiting. When this happens, you're going to catch a lot of candidates who aren't good enough for the job.
Do you remember saying this common complaint, "I can't find good people"?
So many times, it happens because you're not looking in the right place. When you have an avatar for recruiting, you're more likely to find good people.
Master Your Recruiting
Implementing these four tips into your service business today will make a huge difference to your recruiting.
We're not saying you'll have the perfect service business recruiting system with these tips alone. But you will put yourself in a place to find better people who fit your business.
Of course, there's a lot more to learn with CEO Warrior. So, we have a question for you…