Post Your Receipt Promo
We're soon releasing my book The Secrets of Business Mastery and in celebration, we're running a special promo for action takers like you.
Buy my new book and post a picture of yourself and receipt on social media and tag me and I will mail you two books:
Timeless Secrets and my newest book Million Dollars Insights.
Don't worry, the shipping costs are on me so you have nothing to lose and everything to gain.
If I see massive action from a lot of people I might include a special training for everyone as well…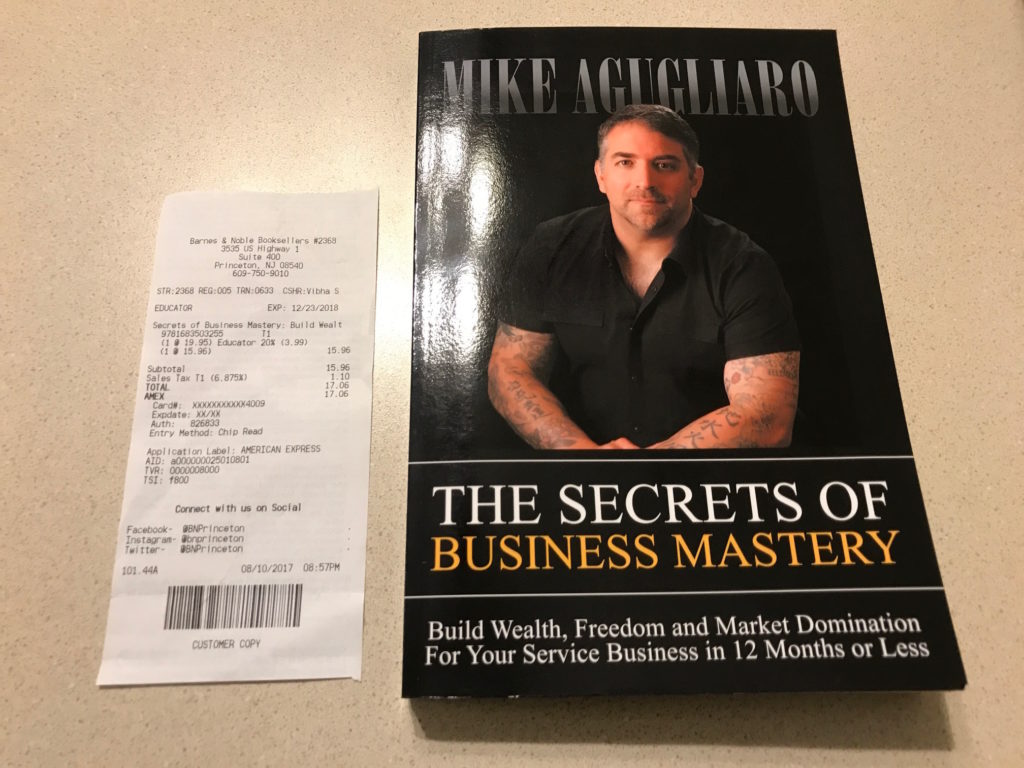 When You're At Work Do you feel……
Frustration?
Overwhelm?
Burnout?
Uncertainty?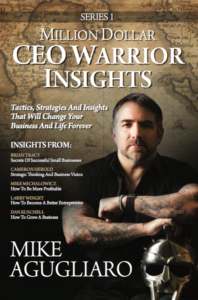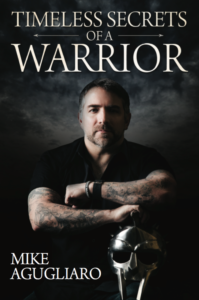 … if you feel that your business is not where you want it or need it to be, and if you face the frustrations and struggles that most business owners do, and if you want to grow your business and need clarity and confidence, then I want to show you how to become the master of your business.
If you want to build a business that generates more wealth for you and your family, more freedom, and leads you to the market domination you always wanted then you should take me up on this offer and get yourself three excellent books that will show you the way.