Marketing is only one way to increase revenue. Here's how to increase revenue without relying on your marketing budget.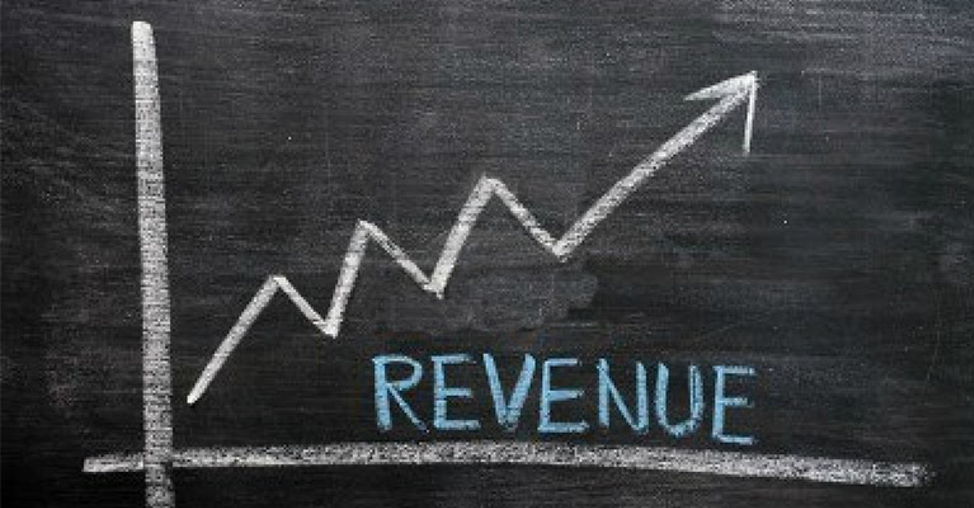 Increasing revenue is of primary importance for any business owner. But not everyone has the funds for extended marketing campaigns.
Does that mean that these service business owners can't double their revenue?
Not at all!
Marketing isn't the only road to growth.
So, if you don't have any more cash to throw at marketing, you can still double your service business' revenue.
These are the strategies that you can use to increase revenue with little or no marketing budget.
---
Strategy #1 – Get More Referrals
Marketing is a great way to get NEW customers. But you may be missing out on new leads by overlooking your best asset – your existing clientele!
Implementing an effective referral system can be an absolute game-changer.
There are a couple of referral types you can use for your service business: customer referrals and company referrals.
First comes the customer referrals that you're probably familiar with.
Most people simply ask customers if they know someone who could benefit from their service. If the customer knows someone, that's great. You get a new lead!
But if they don't?
That doesn't mean the end of your referral process.
Each referral method is stackable.
So, if you don't get a referral right away, you can always go with the frequency method.
Some of you probably ask for referrals once, right? If you do it at all.
But it's reasonable to check in on customers about your work. In the course of a conversation with customers, you can ask them if they know anyone who'd benefit from your service.
Also, there's the compounding method of referrals. This is when one person gives you a referral and you share that they gave it to you.
Hop onto social media and thank them for the referral. Send a heartfelt thank you video or even a fruit basket. When you thank them for the referral, they're more likely to give you more.
Alternatively, you can also use company referral systems.
This is when you connect with other businesses in your area and create a partnership. But this isn't just your run-of-the-mill referral system.
The key to company referrals is to provide value to the other company. Supply pens for the wait staff at your favorite restaurant. Get to know them and let them get to know you.
When you develop relationships, customers and companies are more likely to refer you.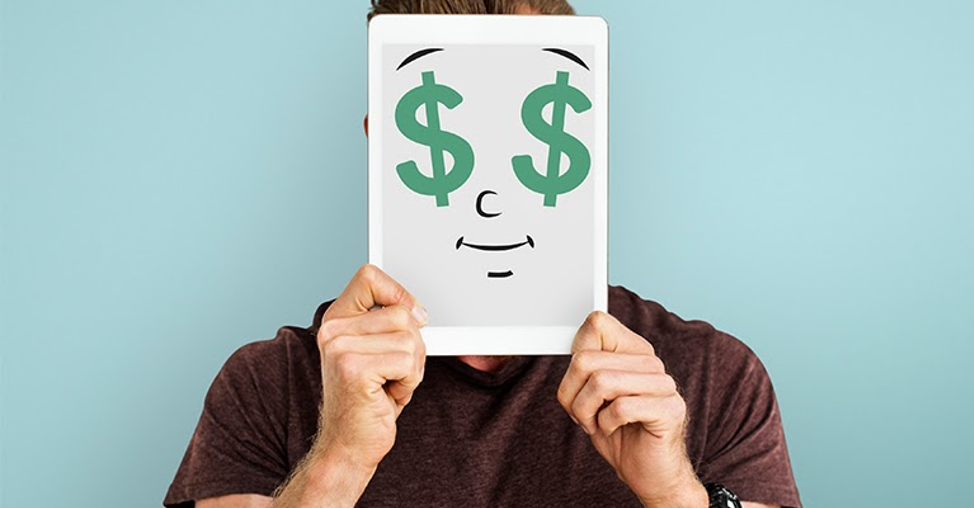 ---
Strategy #2 – Make More Money Per Sale
Making more money per sale seems like a no-brainer to doubling your revenue, right?
This is definitely a one-plus-one deal. It only makes sense.
But don't go raising your prices just yet. Making more money per sale means adding another service onto an "okay" one.
For example, suppose your customer bought a new electrical system. That's an "okay" sale and quite an investment for them. But you may want to talk to them about adding surge protection to protect that investment.
Before you balk at the idea of upselling, this isn't it. It's offering value to your customer. They need this extra service. But they may not even know it.
How else will they know that they can protect their investment this way unless you tell them?
---
Strategy #3 – Re-Serve Your Customers
Next, you need to reach out to your existing customers and proactively offer to serve them.
One big problem in the industry is that service businesses spend a lot of money to get new cold leads. These are leads they have to build a relationship with, and sometimes they ignore existing customers in doing it.
Why would you do that?
Your existing customers already trust you. You proved the value of your service and they've invested in you.
One of the ways to re-serve your customers is to simply reach out to them. Make follow-up calls and find out how you can service them.
Maybe your business serviced their toilet and they asked about other toilets. Your technician said they'd get back to them and never did.
So, what happens to that customer?
It's a lost opportunity unless you go back and make sure to follow up.
Do you have new products? How else are your existing customers going to know about them if you don't tell them? Give them a call and let them know about it, especially if they expressed interest in the past.
Use any communication method of your choosing. Just touch base and let the magic happen.
---
Strategy #4 – Lock Your Customers In
Another way to double your revenue is to lock your customers into paying automatically, whether you serve them or not. This strategy turns your "customers" into "members."
Now, you may already know about the big warehouse retailers that require memberships. You have to pay for the membership program whether you go regularly or not.
This isn't just about gathering membership fees in advance, though.
You want customers to come to you for service. Having a membership program helps with that because it will create loyalties.
With Amazon's Prime program, members are more likely to buy 4.3 things each time. Non-members only average 2.6 things.
Do you see where I'm going with this?
If someone pays for a membership, they're more likely to spend more money at that business.
Now, in the service business, you can't necessarily offer customers free shipping. But you can offer extra levels of service.
Think along the lines of upgraded priority service or calls or ongoing discounts. You can also offer automatic bookings, bonus services, and products.
The idea is two-fold. You collect membership loyalty fees to service customers. The membership program earns their loyalty. And then they book more services with you.
---
The Takeaway
You can increase service business profits without marketing, but you need to think outside the box. Rather than spending your hard-earned cash looking for new customers, service and re-service the ones you have.
Those loyal customers already have a relationship with you and they're your best opportunity for revenue growth.
You can learn more about strategies that double your business service revenue by signing up with CEO Warrior.
Just one last question for you…
---
---
CEO Warrior is dedicated to helping service business owners truly grow their businesses. Attending a Service Business Growth Intensive event will put you on the right track to setting attainable goals and achieving them beyond your wildest dreams, we guarantee it! Believe in yourself and grow with us. Find out more about Service Business Growth Intensive HERE