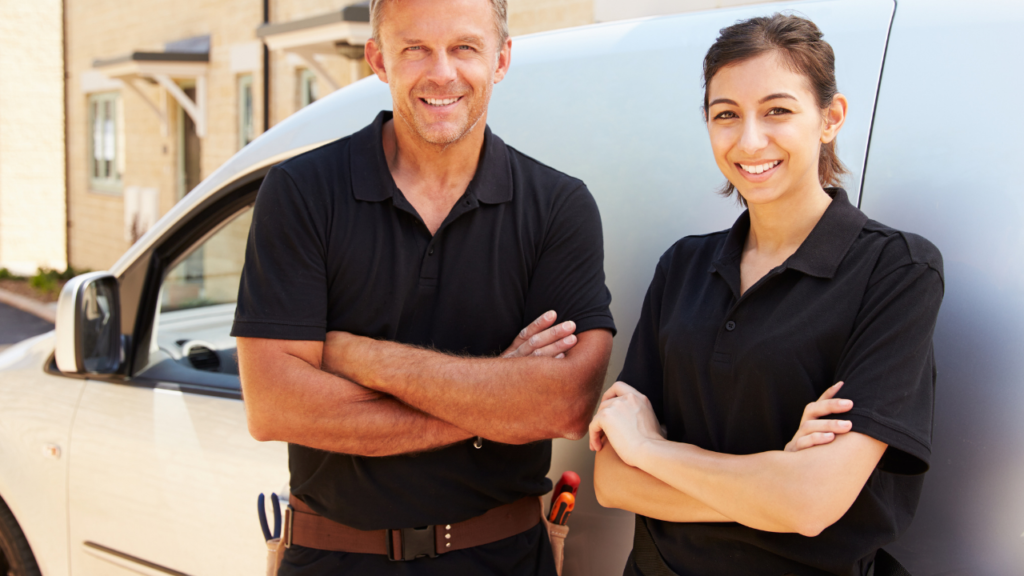 Hiring great employees is still the greatest challenge for most home services business owners. We're sure you already know this, but when you fail to hire great employees:
efficiency drops and then revenue drops
culture is contaminated
employee turnover increases
it's harder to execute on your business vision
Do you need to hire a plumber? Have you posted the job opening online? Are you looking over a dozen resumes, picking which three to interview? STOP! It's not your dad's job market anymore. Recruiting like they did 20 years ago puts your business at risk today. Stop hiring people that look good on paper and start hiring candidates that can prove themselves in the arena. We're going to share three changes you could make to recruit the kind of employees you need to grow your company.
Change When You're Hiring
Most service businesses only think about hiring when an employee leaves and they have to fill that role. Stand out from your competitors by letting everyone know that you're always hiring. Why would you want talented, experienced plumbers to visit your website, see no job postings and look elsewhere for work? Start finding out who you've been missing out on! Always be hiring. Why would you always want to be on the search to find the best candidates to work at your company?
We've been hearing that service businesses aren't hiring because of the pandemic, but we would encourage you to double down on hiring events (see next section). Now is the best time to be hiring because some very talented tradespeople are out there looking for work.
Change How You're Hiring
As Mike Agugliaro often says, "Doing one-on-one interviews is insanity!" especially when you could be interviewing 20, 30 even 50 people in an hour. Host a hiring event at your workplace. Have it catered with great snacks. Tell all the potential recruits about your business. Tell them your story. Tell them where you're leading your company and tell them about who you're looking to hire. And then mingle and let them talk to you (and your managers). Let the candidates convince you why you should hire them. You'll find the best people. Some you may hire right away. Others you might put on a waiting list to contact when you can hire them.
Change How You're Hiring 2.0
At CEO Warrior, we've always promoted the use of hiring events, but for those business owners who already use them, we have some improvements to share with you. When you talk with a potential recruit, or get emailed about job openings, or someone visits your website to look at job postings, direct them to a landing page that will collect their personal information, show them a video about working at your company and then invite them to attend a hiring event or a hiring group interview that you host over Zoom. That's right, you can totally do a group interview on Zoom, maybe scaling down to 20-some candidates. Use the same format as before, but now adapt how you interact with individuals and the group at the same time. You'll start wanting to hear from certain individuals more than others—that becomes part of your selection process.
Summary
Your service business is going to change when you're always hiring and regularly holding hiring events. You won't struggle with recruitment. You'll be hiring the right people to help you grow your business.
You CAN learn more by attending CEO Warrior's Service Business Growth Live Event – exclusive training for service business owners world-wide. Get more details HERE