Get Over $978 + In Cutting Edge Strategies On Your CLASSIFIED Service Business Hard-Drive!
Find Mike Disney at the SERVICE TITAN Pantheon Event and ask him about the exclusive (only 91 available) hard drive from CEO Warrior that has over $978 invaluable strategies that will change your business forever!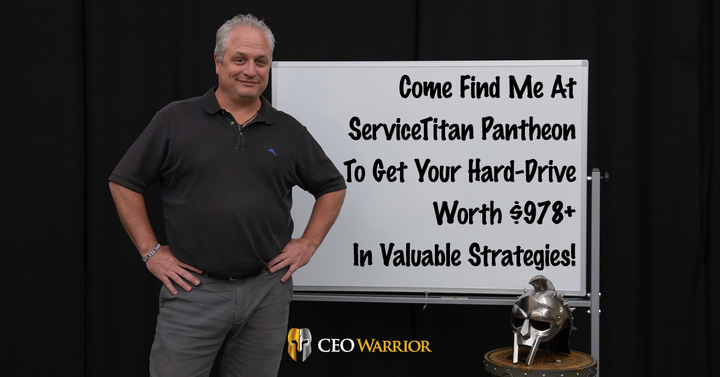 Want to know secrets to growing your business in the following areas? (It's all included on this hard drive)
Recruiting

Marketing

Lead Generation

Sales

Business-building

2 Digital Books

and much more!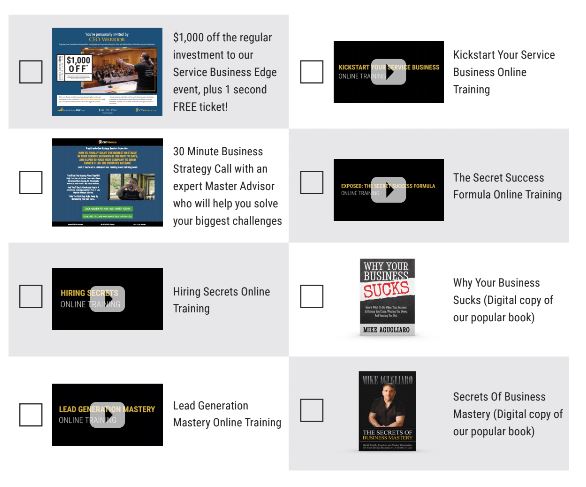 ACT NOW – Mike only has 91 of these hard drives at the event and they are first come, first serve.
Find Mike or any member of the CEO Warrior team at their booth, at lunch or roaming around the event and tell them you want your hard drive now!