Help Me Create My New Program And Get My "Never Released" Action Guide For Service Businesses!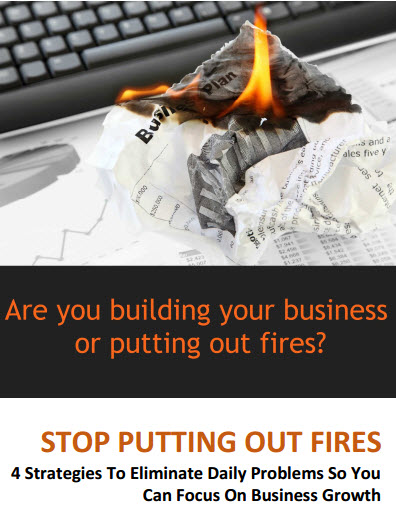 Please share your feedback (it will take just a minute or two) to help me figure out what would be the best value for the lucky few that get to claim my new teaching program on "The Nine Pillars of Business Mastery" – IF I release it to the general public at all!
If you'd be so kind as to help me, and fill out this survey, I will reward you for your time by giving first crack at a new action guide I haven't even released to the public yet.
As soon as you're done and click the 'Submit' button, you'll be directed to the page with instructions on claiming my brand new FREE ACTION GUIDE….
"STOP PUTTING OUT FIRES: 4 Strategies To Eliminate Daily Problems So You Can Focus On Business Growth"
Thanks so much!
Mike Agugliaro
Business Warrior
ceowarrior.com