News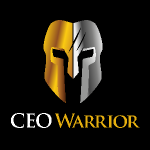 by the CEO Warrior Team
Last week, my business partner, Rob Zadotti, and I were honored with one of this year's national RuleBreaker Awards, sponsored by Skype, Nextiva, and Constant Contact…. [Read More].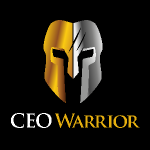 by the CEO Warrior Team
Business Expert Starts Mentoring Service for Other Entrepreneurs Through CEO Warrior, Mike Agugliaro Aims to Help Others Achieve Success East Brunswick, N.J. Dec. 4, 2013 –… [Read More].