Events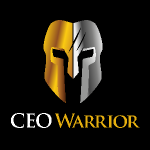 by the CEO Warrior Team
Mike gives a personal message about his upcoming workshop – letting you know the changes. Not only is it the CEO Warrior FAST TRACK Academy, it's… [Read More].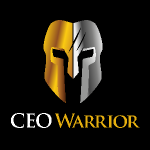 by the CEO Warrior Team
Register today for a 1 HOUR high content training teleseminar! Going to be driving during the call time? No problem. You can still listen in. Money Making… [Read More].