Your business sucks!
(Or maybe it just feels that way!)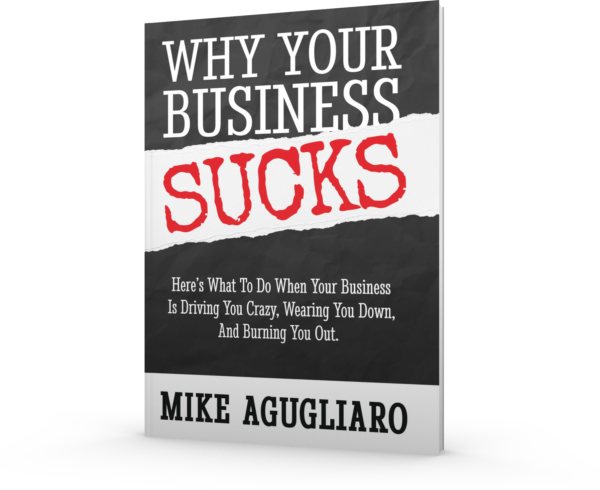 Perhaps it's wearing you down every single day and you're thinking about shutting it down and going to work for someone else instead, just because it's easier.
Perhaps it's going okay/maybe it even feels successful but you've hit a plateau and you can't quite break through – so it sucks because the higher level of success eludes you.
Here's the good news: your business doesn't have to suck. In fact, with just a few changes, you can unlock strong, rapid growth that completely changes the game for you:
Earn more money and keep more of it as profit

Hire A players and build a strong culture where everyone loves to give their best

Finally start generating real leads that turn into happy customers

Build a business that runs on autopilot – so you have more time to spend with family
If you own a business that is not delivering more of these things to you daily then this book is for you. You'll discover the strategies and secrets you need to finally create a successful, fulfilling, meaningful business for you.
3 GREAT WAYS TO CLAIM YOUR COPY!

---

---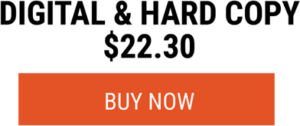 ---