UNLOCK YOUR TEAM'S POTENTIAL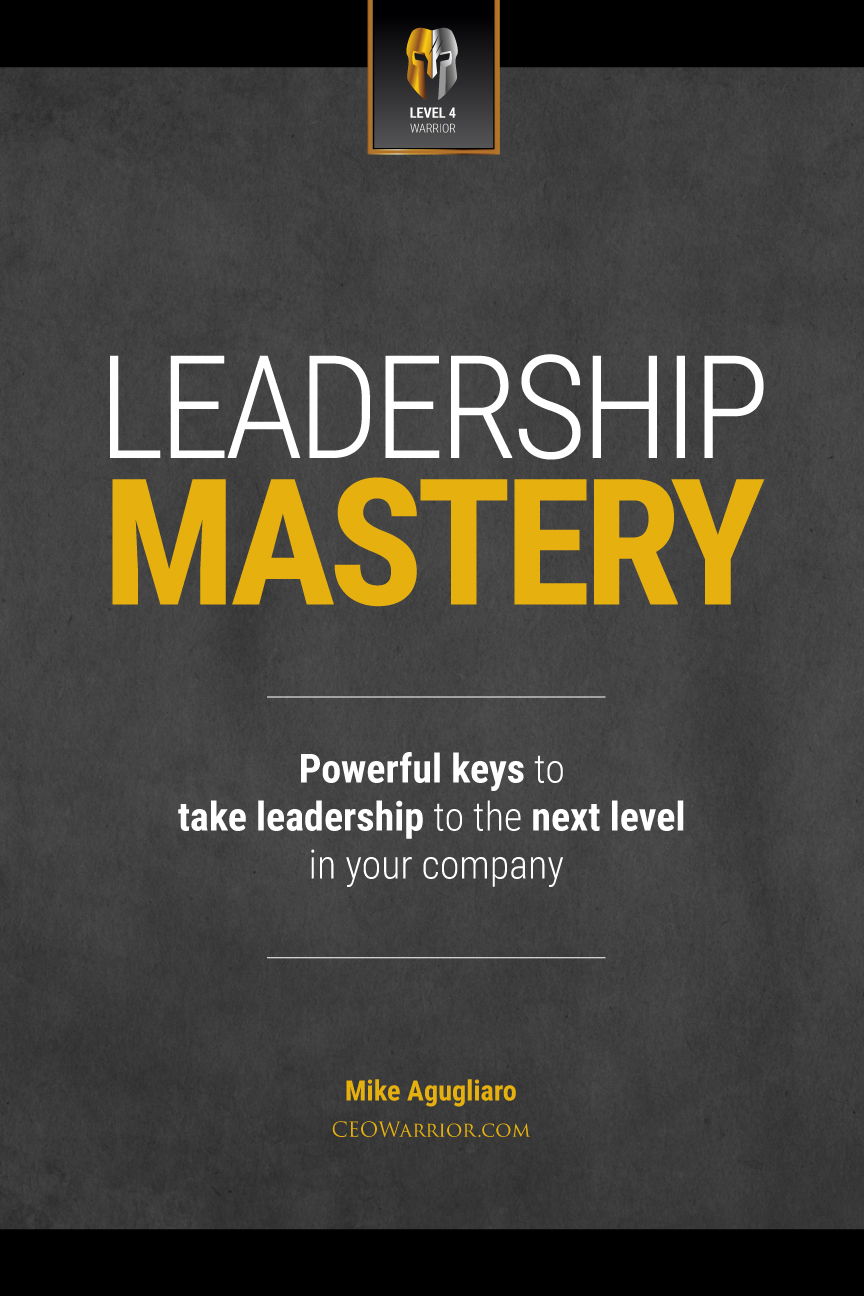 Why do so many service businesses struggle? It's because the owners and managers are trying to manage their employees… but what employees really need are leaders.
Mastering leadership is one of the best ways to improve your team, your business, and even the level of service you provide to your customers. In CEO Warrior's Leadership Mastery book, you'll discover 22 powerful keys to help you create a culture where you build and lead a hardworking team of superstars, inspire them to give their very best, and generate measurable results.
Whether you're a new leader or a seasoned one, you'll see dramatic growth in your team and your business by applying these 22 keys.
Some of those 22 keys you'll learn include:
Systems: The Secret Ingredient To Fast-Track Growth
How To Quickly Align Your Team And Get Everyone Moving Forward
How Not To Be Like A Boss
Feedback And Performance Interviews
Conflict Resolution Secrets
How To Remove Employees Professionally
Avoid These Catastrophic Leadership Blunders
CEO Warrior's LEADERSHIP PHILOSOPHY
"When you lead, you inspire. When you inspire, you serve. When you serve, you succeed."
3 GREAT WAYS TO CLAIM YOUR COPY!

---

---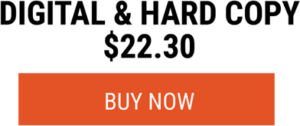 ---
Book Reviews
Great Value
Great value, this is one of many books I have read from CEO Warrior. A true wealth of knowledge from a team that has "been there"
Easy to understand and put into practice. -Shawn
Boom!!!
Great Book, all the info you need to become the leader you were meant to be. Boom!!! -Talbot Watkins