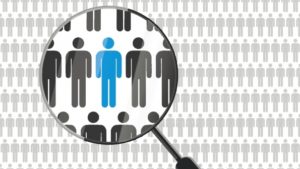 I'm sure that either you or another contractor you know in town has said that there's no good help available. There are contractors out there who are finding plenty of good help by not recruiting and hiring the same way as most other contractors.
If you're running an ad on Craigslist or similar, you're setting yourself up for failure. Our Contractor of the Year, Mike Agugliaro of Gold Medal Service, told a room-full of contractors recently that they had to get rid of their self-limiting beliefs. I heard Agugliaro talk at a water and wastewater equipment show in Indianapolis.
In the past, Agugliaro hated his employees right after he hired them. They won't live up to expectations, they'll smoke dope on their lunch hour, they'll do the work wrong, or they'll steal. You program your brain for the outcome, he said, and that's the outcome you'll get unless you change your thinking.
Continue reading the full article HERE.
Don't YOU want to boost your expert status and play against the big companies?
Learn how at the Warrior Fast Track Academy.