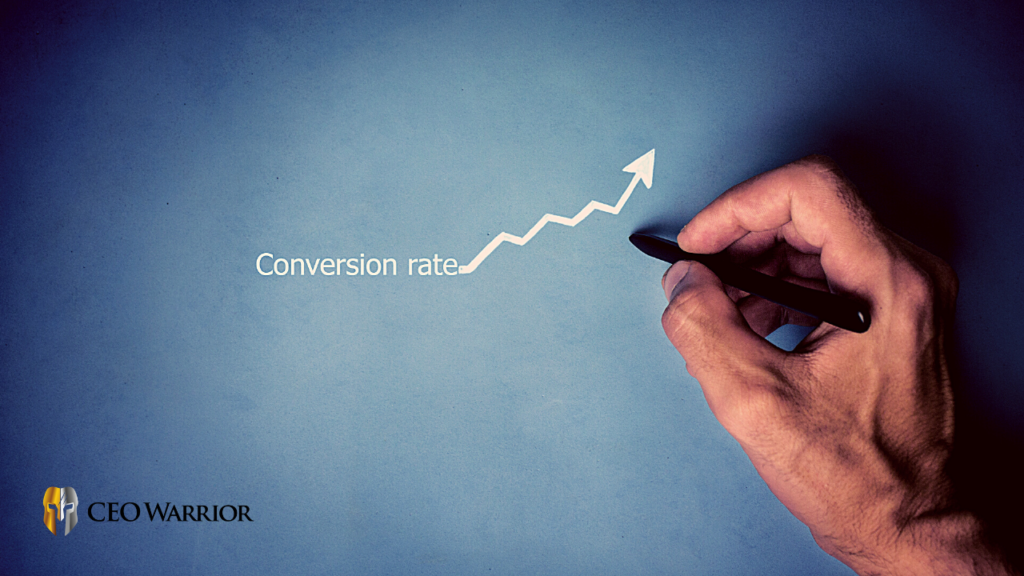 What is your conversion rate? Seriously, as of business close yesterday, what was your conversion rate for the day? It's important to know. What is it for this month versus last month versus last year? Conversion rate is something you always need to work on improving. Conversion rate makes or breaks pretty much everything you're doing to attract new customers, deliver services to them and scale your business.
Track your conversion rate
The first step to improving your conversion rate is to measure it, every day. Let's clear up any confusion about what we're measuring. If you do a postcard mailing to 2,000 homes and 100 people call your business, that's not what we mean by conversion. You're getting 100 prospects from 2,000 leads so that's a response rate of 5%, and it's good to measure that. Conversion rate is the number of prospects who book service calls divided by the total number of prospects times 100 to express it as a percentage. If only 30% of those callers booked service calls, something has gone wrong. They responded to your postcard and called, why didn't they book service calls?
When your service experts carry out these service calls, are they converting into higher priced tickets? If your promotion was for a furnace tune-up, pretty much a loss leader, are your service experts up-selling and cross-selling? Or if they're doing quotes, are they closing deals? This is an important conversion rate too, but it's normally what we would call average ticket or total average sale.
Conversion rate is the number of prospects who book service calls divided by the total number of prospects who call, text, or email your business.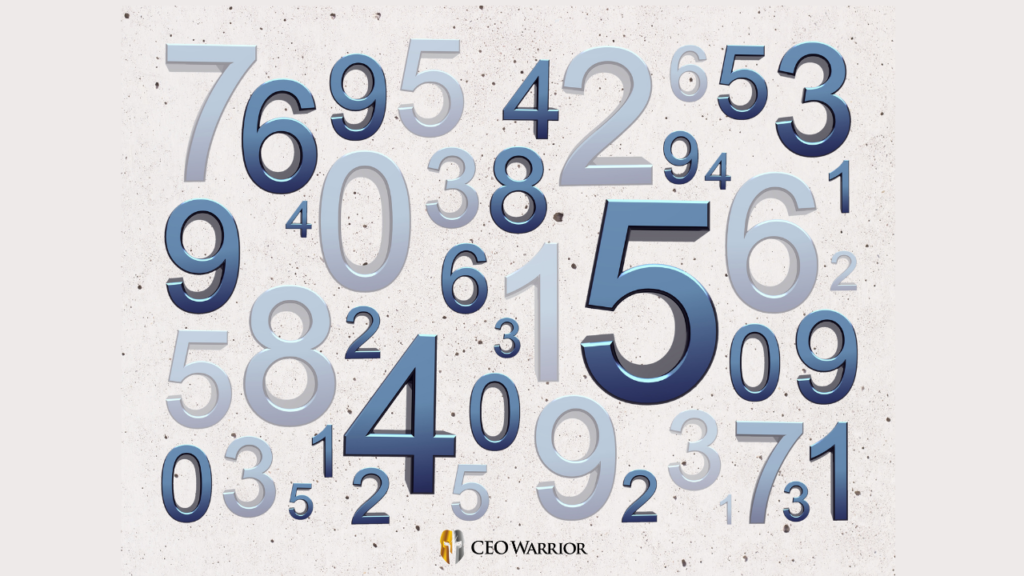 Learn from team members who are converting
If you have one customer service representative (CSR) who is booking service calls all day while other CSRs have booked only one or two service calls, find out what that one CSR is doing differently. Prioritize calls to go to that person. And share with the team what they're doing differently.
On the road, if you have three HVAC service experts doing quotes on new furnaces but only one of them is closing deals, give that expert more of the calls and have the other two learn what that person is doing differently.
Test everything!
We mentioned sending out 2,000 postcards and if you do that, we would recommend split-testing so that 1,000 of them have a slightly different headline, bolder image, or more assertive call-to-action. A higher response rate means this tweak was an improvement and you can implement on that with the next mailing.
Start testing everything like that. If you're doing outbound calling of your best customers with a promotion, do you have a backup offer if they say no? Split-test that backup offer to see if one converts better than the other.
How do your CSRs answer the phone? See if different greetings affect your conversion rate.
If your service experts start including a new higher efficiency, higher priced furnace on their option sheets, does that increase the average sale?
Everything needs to be tested to drive your conversion rate higher.
Summary
If you can't convert, nothing else matters. You can't make up for a low conversion rate by delivering the highest level of service or optimizing your systems. And those strategies won't grow your business the way they should because of your low conversion rate. Work on improving your conversion rate. Track it, learn from what is working and test everything to improve your conversion rate. It is much easier to double your business by doubling your conversion rate than by doubling your marketing efforts and expenses.
Not sure how or where to start? Learn from the best by attending SERVICE BUSINESS LIVE – you won't regret it.