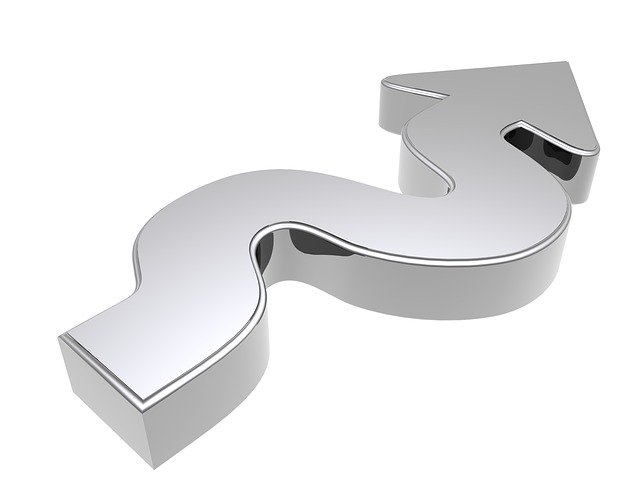 "Don't be afraid to give up the good to go for the great," said John D. Rockefeller decades before Jim Collins wrote "Good is the enemy of great" in his landmark business book Good to Great. So I'm not saying anything new when I apply this truth to the service industry today and tell you, "Good is not good enough." The main reason we don't have that many great plumbing shops, great HVAC businesses and great multi-trade home services companies is because too many of them have settled for being good. I want to help you get more freedom, wealth and market domination… but that can't happen unless you're ready to fight for it, to become a warrior willing to give up the good and go for the great.
Good customer service is not good enough
Think about your company's level of customer service on a fall furnace tune-up, clearing a clogged drain or a water heater installation. A quote is given, the work is done as promised, and your technician collects payment. Your employee was polite, wore a clean uniform and didn't swear. The customer said thanks when your tech left. Most people would say this was good customer service, but it wasn't good enough.
What most service companies define as good customer service is actually the bare minimum that homeowners expect.
Wouldn't your customer get this same level of service from any other home services company? You did nothing to impress the customer, to stand out from your competitor or to make your customer feel special. Your service call will not be memorable.
Don't settle for good. Go for great service—WOW your customers! Shock them by delivering such amazing service that they are left in awe. Impress them so they will remember you the next time they need service and tell their friends about your company.
(For more details on delivering WOW-level service, see chapters 7 and 10 of my book The Secrets of Business Mastery, or, even better, come to our next Service Business Growth Intensive where we'll actually help you map out a framework for service so that your business will consistently deliver WOW-level service to your customers.)
Good team leadership is not good enough
You personally can't deliver this great service to every customer. You must depend on your employees to serve your customers. And do you know the number one factor that will determine the quality of service they deliver? You. Would you say you are doing a good job of leading your team? Good is not good enough—yep, that applies here too!
A great leader develops a professional workplace culture that expects the best from everyone, establishes targets that everyone will work toward and empowers employees to excel. Your employees were not looking for a boss or company that was good enough… they will hit new heights as you work on becoming a great leader, and they will make your company great. (For more on leading your team, see chapter 9 of my book The Secrets of Business Mastery.)
Conclusion
A warrior in the home services industry does not settle for good when great is an option. If you want customers who are loyal and make referrals, give up on good and start delivering great service. You'll need a great team to do that and that will depend on you giving up on being good enough and doing whatever it takes to become a great leader.