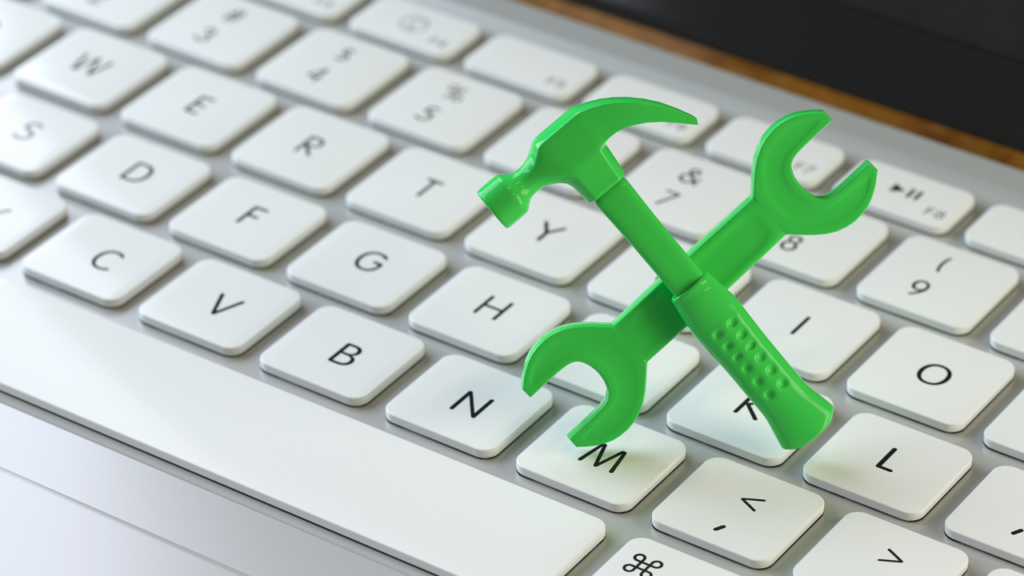 Ziller Bros. Heating & Cooling (made-up name) has been operating for over 23 years and they've established themselves as the HVAC experts. If you have a company (companies) like that in your community, you're going to have to work hard to show people that you have credibility when it comes to furnaces and air conditioners, that you can deliver better service and that you're not going anywhere. If you build your brand and deliver on your brand promise, you can become the expert in home services in your community. We'll map out a one-year plan to help you establish your authority.
A service business with authority attracts more customers, closes more deals and has more opportunity to grow. When you're the expert in the home services, you won't have a lack of customers.
On the other hand, a home services business that lacks authority will find it harder to attract customers and close deals. Repeat business is hard to get. It's hard to develop your brand. You won't get referrals. And it's even hard to get customers to pay up.
What can you do in the next year to establish your business as the expert in home services?
Step up your marketing
Do a monthly direct mail marketing campaign to get your company better known in the community. Target one neighborhood at a time, running direct mail monthly for at least five months. You can overlap neighborhood campaigns, if you have the budget to do so. Stack your marketing in that neighborhood with yard signs, a billboard, phone calls, and PPC advertising.
Get known in the community
If you have a talk radio station, get interviewed as the home services expert who can speak about things like the city's plan to treat drinking water differently or the state's incentive to install residential solar panel systems. Sponsoring a sports team or supporting a charitable cause can also get you noticed. Aim to do something to get your name out there every quarter.
Change your service approach
Chances are Ziller Bros are using the old school approach of sending out "service technicians" who diagnose the problems and tell customers what work they need done. Develop your authority by sending out "service experts" who diagnose and explain the problem to the customer, and then advise the customers on what options they have to solve it. This approach builds your credibility and earns the customer's trust. Train your team within one month.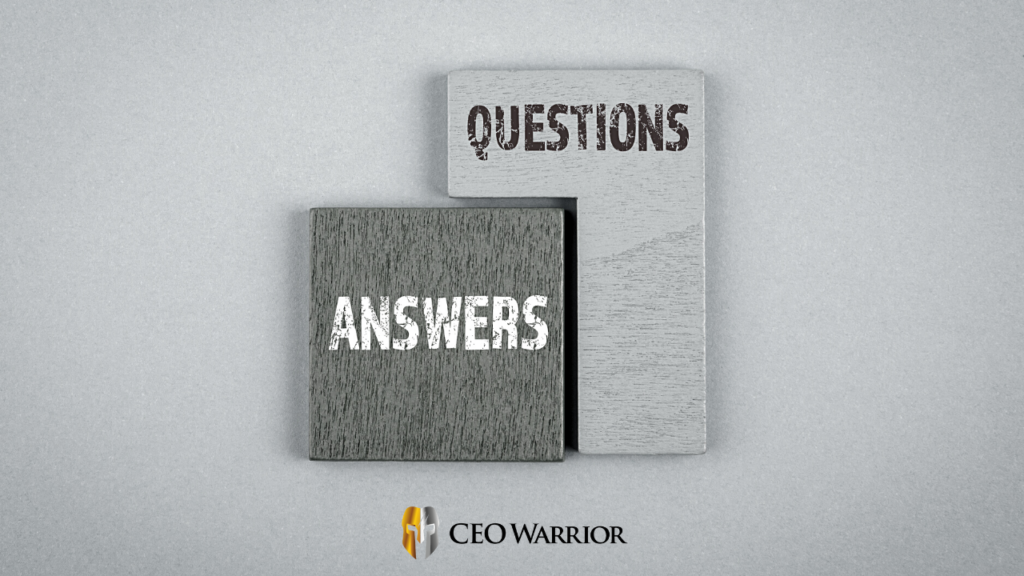 Educate your customers
If you're sending regular emails to your customers, use those emails to give them important home service tips—without trying to sell them anything. You can use shorter versions of articles you post in your blog—at least once a month. Free education about home maintenance is a great way of building your credibility. Increasingly new homeowners know very little about basic maintenance and simple home improvement projects.
Produce videos
Creating videos is an even better way of building rapport and establishing your credibility. Teach people how to change a furnace filter, unclog a drain or install new taps. They will appreciate the info and be more likely to contact you for jobs they can't do on their own. After taking six months to work on the other strategies, start producing at least one video a month.
Get testimonials
You can't just announce that you're the expert, but it's okay if other people want to say so. When you exceed a customer's expectations, ask them for a testimonial or to post an online review. Every team member should be getting a minimum of four or five testimonials or reviews per month.
Conclusion
Building up your credibility and authority takes time and effort, but if you follow this one-year plan you could be well on your way to being the expert in home services in your community. It's worth working on because it will help to improve everything else you're doing to grow your business. When you're the expert you will attract more customers, close more deals and have more opportunities to develop your business.