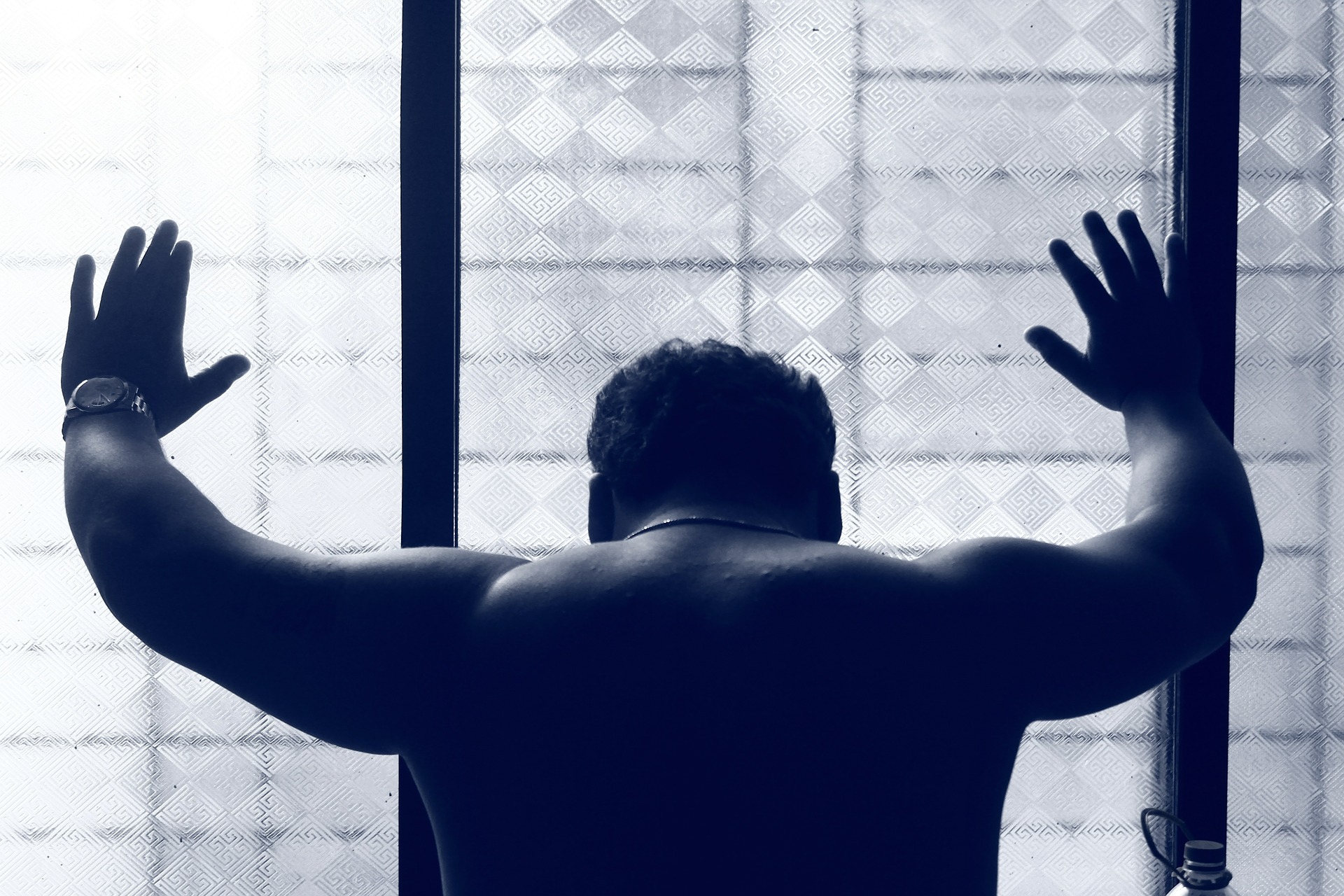 Don't even want to get out of bed? Here's what to do if you dread showing up to work every morning.
You wake up in the morning but wish you could stay in bed. You reluctantly pull yourself out of bed. As you drive to work, you think about how the road construction will make it harder for your employees or how the rain will mean a bunch of complaints about having to work outside. There's a gnawing pit in your stomach that grows and grows the closer you get to your office. And when you pull into your parking spot at the office, you don't even want to get out of your car.
Sound familiar? You're not alone. Every morning, all across the country, home service business owners feel the same way about their work. I used to feel this way too. But then I made a shift in my business that completely changed everything.
If you feel this way every morning, here are 3 things you can do immediately to reignite your passion and start feeling like work is worthwhile again.
Reconnect With Your "Why"
We all have a reason why we do anything. Maybe you want to provide for your family; maybe you want to be wealthy; maybe you inherited the business and you want to keep the family business going strong… there are many reasons. You need to find the reason why you even own the business in the first place and go deep on what that reason means to you. Most people who lose passion for their business do so because they disassociate their business with their "why". But if you can link the two up, and if you feel your "why" deeply enough, it changes everything.
Lead With Power
Many service business owners dread going to work because they're frustrated by the hassle of the constant problems and questions that their team brings to them. It's distracting and even infuriating. You can address this by stepping up the power you use when you lead. The sad truth is: many service business owners are weak leaders because they never learned how to lead properly. As a result, employees come to you and end up sucking all your energy. But when you learn to lead with power, it changes how people approach you (plus it reduces the inconsequential stuff) and you end up getting energized from it.
Become A Community Beacon
Many service businesses end up sitting in the background, wishing that their customers would think of them and remember them. But the businesses that people remember most (and, not coincidentally, the businesses that are most enjoyable to own and run) are those that make a difference in the community. What as the last thing you did for your community? Maybe consider hosting a barbecue, sponsoring a little league team (and cheering them on at games!), collecting canned food for the food bank, and contributing in many positive ways to the community. You'll love how good it makes you and your team feel, plus it helps to deepen your "why" while also getting your business name out there.
If you want even more ways to reignite your passion for your business and really start firing on all cylinders in your business, then you should look at my Warrior Fast Track Academy. This 4-day event is all about building powerful leaders who are deeply passionate and excited for their businesses, and so many of past attendees have found a renewed drive for their business… and now they're excited to get to work each morning!
P.S. – Seize SUCCESS today! Subscribe to Home Service MAX Magazine to see how the pros do it. THE NEW EDITION JUST CAME OUT!