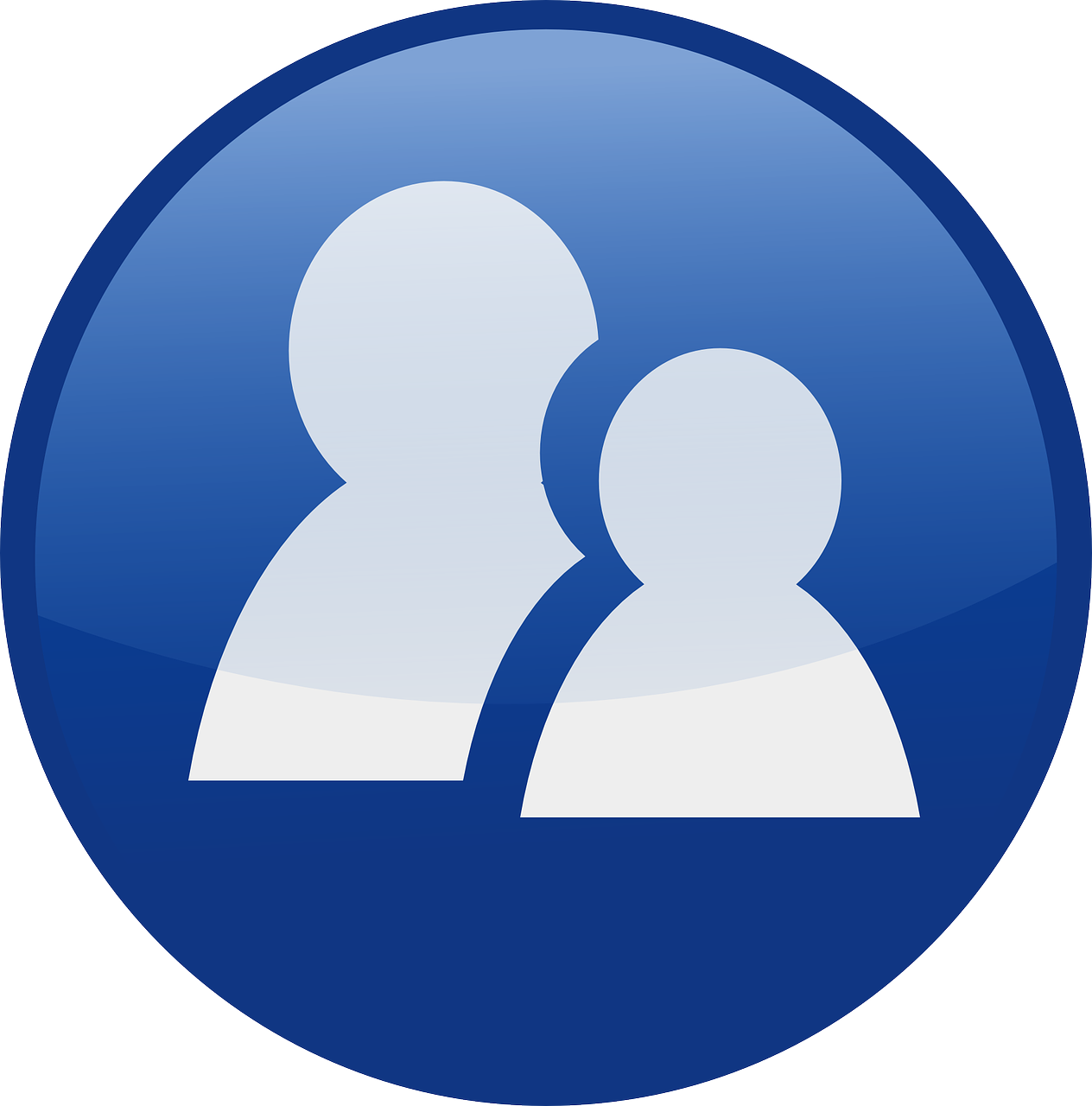 Who is your ideal employee?  On today's blog learn two ways to use the avatar concept when hiring.
An avatar is a marketing term that refers to the description of a single person who represents your ideal customer. I've talked about this in previous blog posts and in my book, The Secrets Of Business Mastery, and I strongly recommend that you create an avatar for your perfect customer and use it to help shape your marketing.
But marketing is not the only place that an avatar is useful. It's also useful in two different ways in your hiring process. In this blog post, I'll show you how it works…
1. Your Marketing Avatar Guides Your Hiring Practices
Your marketing avatar helps to inform your marketing, of course, but it can also guide your hiring practices.
Here are a couple of examples:
• This one will probably come to mind first: if your ideal customer lives in an older house, you'll want to make sure you hire employees who are familiar with, and certified for, any home service needs of an older house – such as older-style wiring, older-style plumbing, etc.
• If your ideal customer is a little old lady then think about who might be an ideal person to hire to work with this person. You may decide that a slightly younger guy, someone who could be her grandson's age, might be a great employee; or you may want to think about whether the person can be gentle and respectful to this woman or if they might be too big and imposing.
So your marketing avatar will inform the person you are hiring – you need to make sure they are the right fit for your avatar. You may even want to write up a brief paragraph of your avatar, explain it to the person you're hiring, and then ask them to tell you about their experiences and interactions with people who fit this avatar.
2. Create A Hiring Avatar
Avatars aren't just for marketing, they're also for hiring. You can create an avatar of what you consider your perfect employee to be. This might include their age, experience, qualifications, etc. (Always make sure you follow local laws in terms of describing who you'll hire). Your hiring avatar will help you advertise for your team.
Here's an example I use during my Warrior Fast Track Academy:
• If your avatar was someone who liked to hunt then you might create a "Now Hiring" ad that shows a picture of a hunter and says something like, "never miss another day of hunting season again – work with us and you'll get hunting season off." Obviously that wouldn't be the only info on the ad but it does demonstrate how you can identify something about your avatar and then use it to help you hiring the right people.
Having an avatar helps in marketing and it also helps in hiring – knowing your customer avatar and your hiring avatar will help you build a team that is best suited to serve your perfect customers.
P.S. – If you were waiting for the perfect time to seize this opportunity, the time is now. Read the Home ServiceMAX Magazine for FREE, today!

P.P.S. – Chris Kovach says the value is easily in the millions! Warrior Fast Track Academy Testimonial.