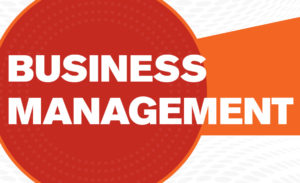 Success is hard to define — it's the chameleon of words, always taking on a new definition depending on the situation. Because it's constantly changing what it looks like, success may seem nearly impossible to recognize, let alone achieve. These days, it seems as though everyone uses a different gauge to measure it, so how do you know if you're truly successful? Should you aim to increase your revenue, your profit, your brand identity, your social media followers, your Google ranking, how many awards you've won, or how about your Glassdoor score? Unfortunately, there's no simple answer to those questions because it depends on what you're looking for.
Click HERE to read the full article at ACHR News.
Don't YOU want to boost your expert status and play against the big companies?
Learn how at the Warrior Fast Track Academy.