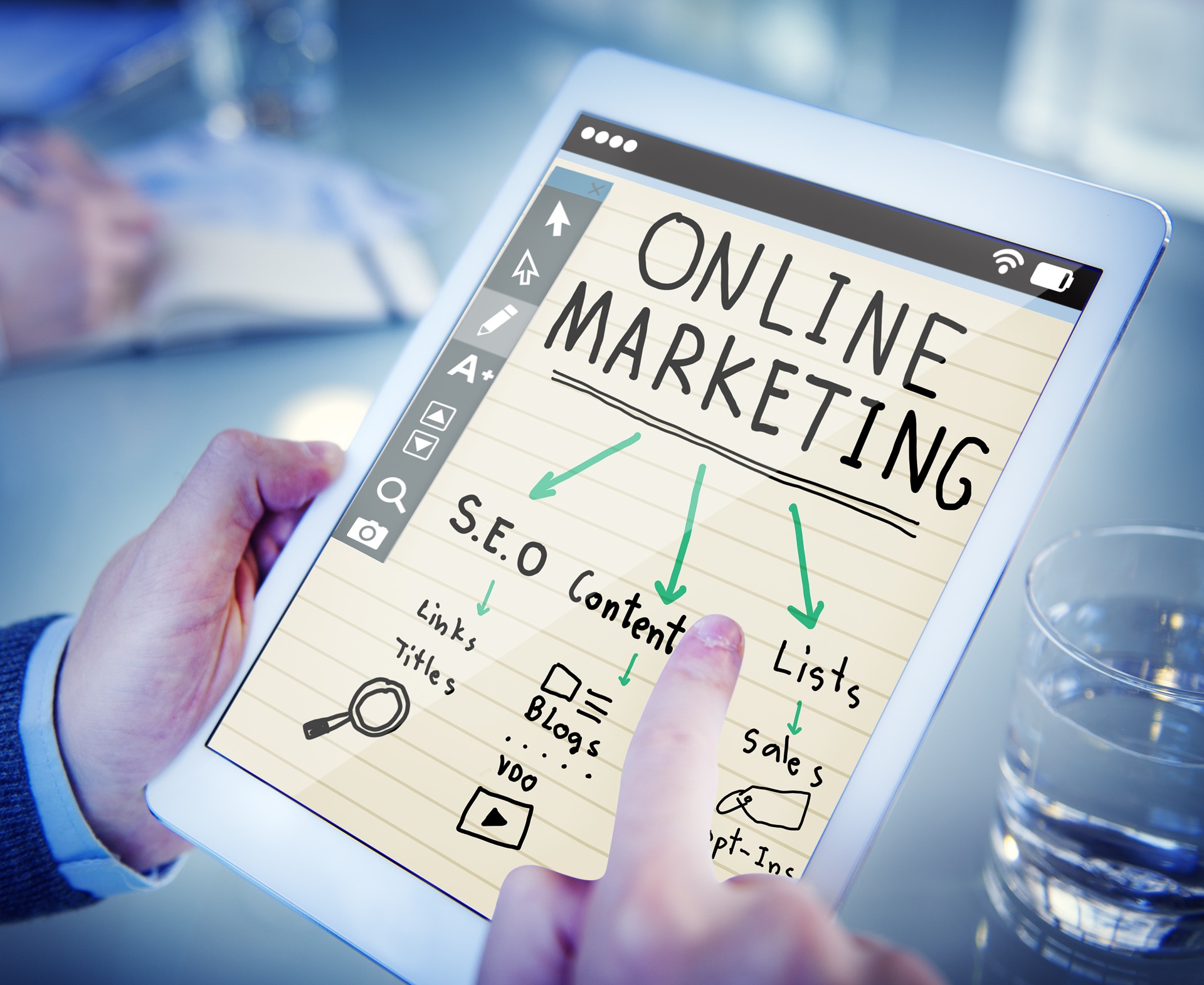 9 Ways To Tap Into This Overlooked Lead-Generation Source
Most service businesses focus their lead generation efforts on print-based marketing – Yellow Pages, postcards, brochures, and so on. While this is a trusted lead source that you should continue to use, you might be missing out on another essential lead source…
How much focus are you putting into your online marketing? Many of today's web-savvy customers are looking online first to help them decide who to hire for home service work like HVAC, plumbing, and electrical. How much effort are you putting into building your online traffic?
Here are some strategies to generate traffic to your website:
Make sure you have an informative website, a helpful blog, and that both are search engine optimized for local keywords that your audience is searching for.
Find other local websites (including news, weather, sports, or other local businesses) and actively participate on their sites: write guest posts, comment in the comments section, and advertise on their site.
If there are local forums, become active on those forums and give helpful information. Be sure to include your website in your forum signature. Note: don't spam the forum with offers but instead provide great information and conversation.
Get social! Set up Facebook and Twitter accounts for your business and post content there regularly. Don't just advertise your business; post helpful information.
Get social (part 2)! Find Facebook and Twitter accounts of local people (including news and businesses) and like/follow their pages. Actively interact with them on their social sites.
Write regular press releases and submit them to online press release sites. These press releases can be about anything newsworthy in your business – from a new hire to a recent promotion. There are free press release sites and paid ones; the paid ones are better but the free ones can still be pretty good.
Give a testimonial for the services you receive from other vendors. (After all, if you want other people to leave a testimonial for you, why wouldn't you do the same?)
Record videos and upload them to YouTube. YouTube is, in my opinion, one of the most effective marketing strategies right now but it's also one of the most under-used by home service businesses. So get out your camera and start filming!
Make sure your business is listed on Google.com/business, and check it regularly to keep it up to date. This will help your business appear in Google Search and Google Maps when someone is searching for your local services.
There are many other strategies you can deploy to generate web traffic but the 9 I've listed above are effective, free, and will keep you busy for a while! Just print out this list and run through it every week as a checklist to make sure you're doing everything you can to generate traffic to your website.