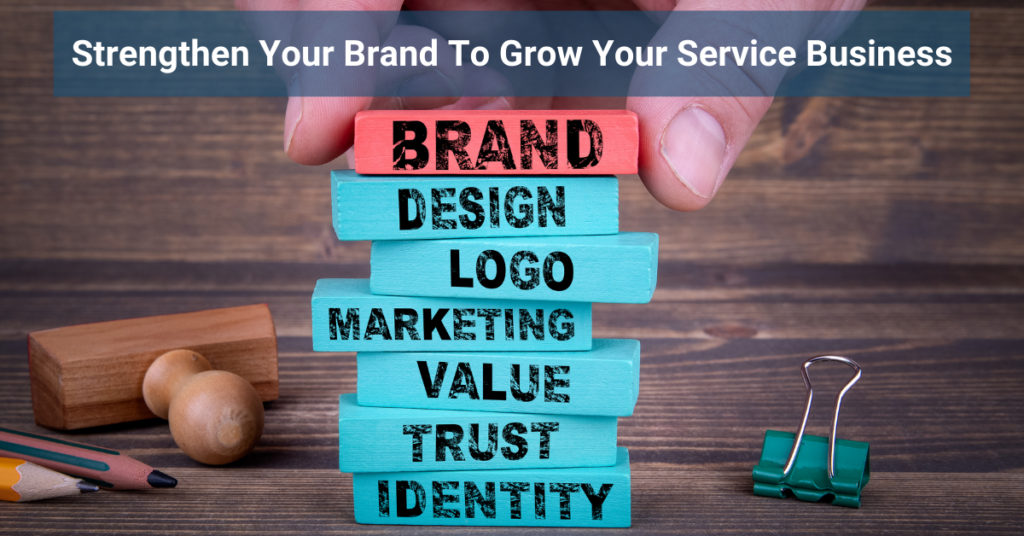 Your service business is making a difference in the lives of homeowners in your community. Are you making their homes safer and more comfortable? Strengthen your brand and more people will want to have your trucks parked in front of their homes and more workers in the industry will want to wear your uniform. When you're marketing your business, you're communicating a message—a message that can reinforce your brand and attract new customers, or it can be a message that doesn't grab people's attention and maybe even repels them. What you say shapes people's perception of your brand. Strengthen your brand by saying something different, saying it better and saying it consistently.
Say something different
Monitor the marketing of your competitors—not so you can be a copycat, but so you can see what they're saying and, even more importantly, what they're not saying. After studying dozens of market evaluations for Warrior businesses, Mike Agugliaro noted that most service businesses today are not talking about:
quality
integrity
trust
guarantees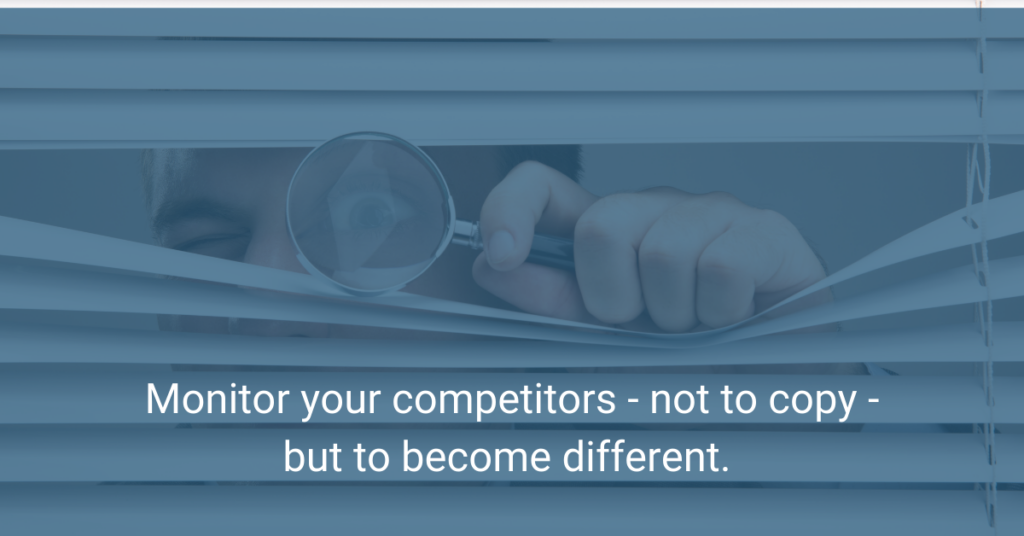 If that's true in your market, this is your opportunity to say something different. A northern HVAC company ran a Facebook ad showing a picture of a beautifully installed furnace. Here's what their ad said:
We ensure quality by requiring our installers to submit photos of their work from all angles… When we started doing this 11 years ago, our installers were excited and they still look forward to submitting their artwork… Who wouldn't be proud of such amazing quality workmanship?
That's a beautiful furnace and brilliant marketing! They're saying something different that will appeal to customers who want the best quality work done in their home, not fast, shoddy service.
Say it better
Copycat marketing abounds in the home services industry. Everyone sends the same postcards about furnace tune-ups. Everyone has the same website with their truck driving across the screen. Everyone has white service trucks with red and/or blue logos. Copy, copy, copy!
Don't copy marketing—it's branded—if everyone copies the same thing, that diluted brand will say to the market, "we're just like everybody else." Is that what you want? Or do you want to stand out?
You have a different brand, a different voice, a different promise to make in the market. Look, if you are going to copy a promotion, then say it better than everybody else. Be sure you're communicating YOUR brand. Determine how you will say it to better connect with your customer avatar.
"The more often you display your brand consistently, the stronger and more effective your brand becomes."
Say it consistently
Clear off a table in your office and, then, put a copy of everything that carries your brand on that table. Do you have a welcome packet? Do you use option sheets with customers? Do you post yard signs? Put them all on the table. One of EVERYTHING! Grab your latest postcard, door hanger and coupon book. Snap a picture of your service truck and grab a uniform shirt.
Stand ten feet away from that table and ask yourself if you see consistency across the table? If your official logo is gold and silver on a black background, are you seeing that exact logo on everything on the table? Are you seeing those colors across the table or are there other colors mixed in? Is your truck wrap in those colors with that same logo?
More often than not what we see in the ten-foot test is a patchwork of different colors, different styles, sometimes even different logos. Marketing is a frequency play. The more often you display your brand consistently, the stronger and more effective your brand becomes.
Conclusion
You don't have the marketing machinery of McDonald's or Home Depot, but you can certainly strengthen your brand in your community. Do you want to be the company that people turn to for home services? Commit to saying something different, saying it better and saying it consistently.
FREE 11 POINT LEADS CHECKLIST
CEO Warrior has amassed a giant playbook of lead-generation strategies and tools that our clients use daily in their businesses. We've pulled 11 of the very best strategies from this playbook to share with you. Get your playbook HERE