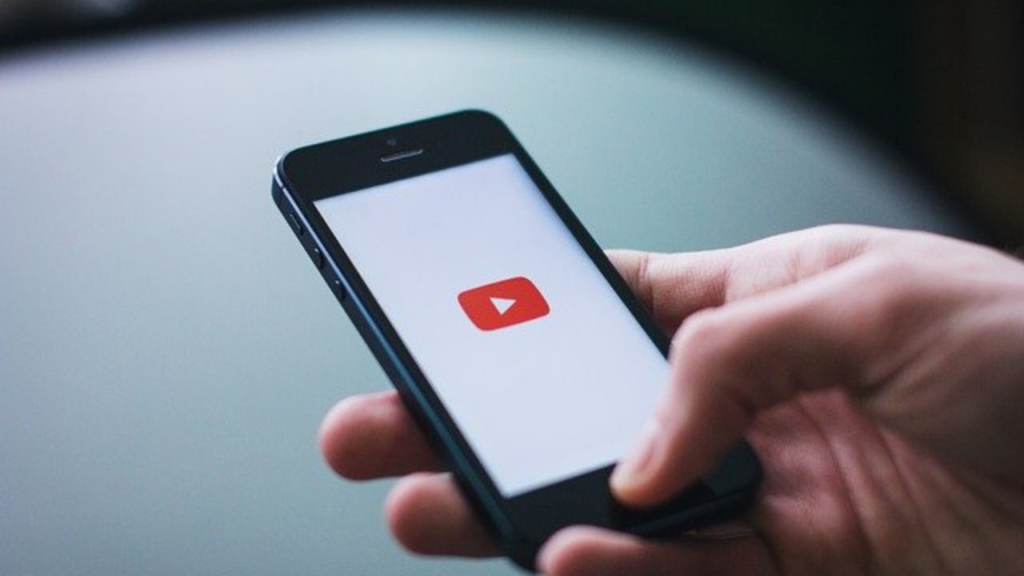 You might not be Tim "The Tool Man" or his real life inspiration Bob Vila from This Old House, but you could be creating videos that grab attention, show your expertise and promote your home services business. It's not hard. And video can do so much for you, like:
Introduce you to the community and build rapport
Make you stand out on social media, especially Facebook
Show your expertise and authority
Get you more leads and more service calls
Encourage people to spend more time on your website

Digital marketing expert Gary Vaynerchuk nailed it when he said, "If you're not making some kind of video content right now, you're losing. Period." Recording video and getting it before people's eyeballs has never been easier or more affordable. You have a home services business and a brand so you have something to say. Here's three quick tips to help you get it on video and get it out there.
Get started
Just do it is the best advice we can give you. You could pull out your phone and do a Facebook Live video right now. Just say you've been thinking about creating some videos with home services tips. Ask people if they think that's a good idea. See if there are any issues they're having in their homes that you could help them resolve. Keep it short. Share it. Reply to comments. The number one mistake service business owners are making is overthinking video. They want to produce TV-show quality, but what people want to see is actually something more simple and authentic. Have a look at the CEO Warrior YouTube channel and look at how many videos are just Mike Agugliaro talking off the cuff and recording video with his phone. Those videos might even be how you first discovered CEO Warrior.
Educate and motivate
Selling your services is not the primary thing you want to be doing on video. Instead of talking about what's important to you, talk about what's important to homeowners who might be watching your videos. You know a lot about home maintenance and many homeowners don't even know the basics. Teach them how to do some things and let them know when they need to call an expert. "This is how you can clear a clogged drain… but if that doesn't do it, here's the kind of equipment we'd bring to your house to clear it up." Education is about giving people real value and motivation is about getting them to remember your home services business.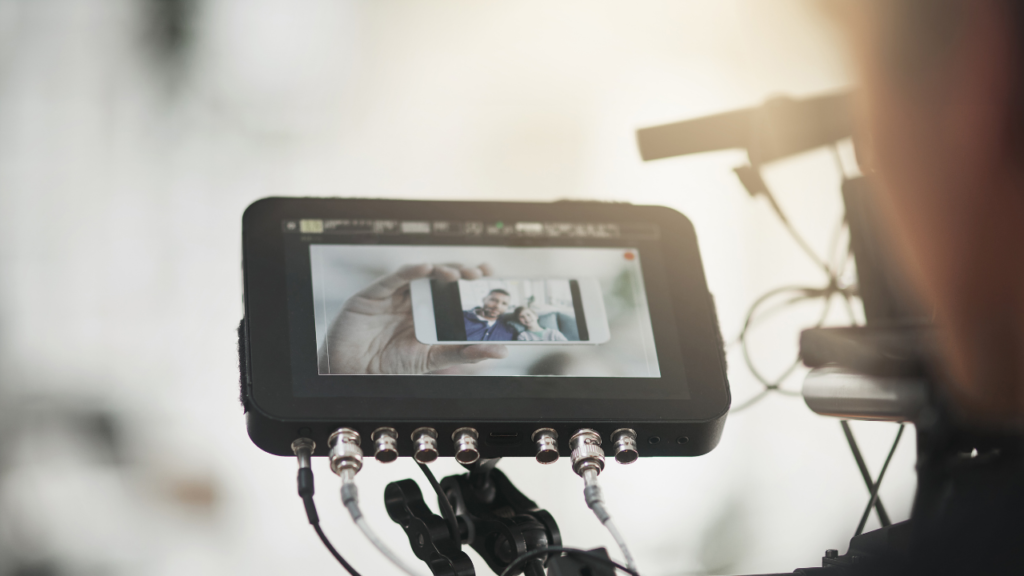 Just be yourself
When recording video, don't try to be like Mike Agugliaro, Tim "The Tool Man" or Bob Vila. Just be yourself, but turn up the volume—get excited, speak with passion in your voice, use big hand gestures and exaggerate your facial expressions. This is a pro tip from public speaking. Have a look at a few Stephen Colbert videos and you'll see this is exactly what he does to engage his audience.
Conclusion
Start posting one video a week and see how it generates more interest in your social media feeds and website. Use video to show people that you are the authority in home services in your community. Don't worry about getting your videos perfect or producing TV quality. Video is like pizza—even when it's not the best, it's still pretty good!
Not sure how or where to start? Learn from the best by attending SERVICE BUSINESS GROWTH INTENSIVE – you won't regret it.