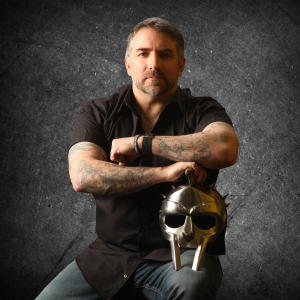 Service World Expo officials announced that Mike Agugliaro, co-owner of New Jersey's largest and most respected home services company, Gold Medal Service, will speak at the conference on "How to Make Another Million Dollars Next Year by adding more Trade lines."
"Mike's proven method is one we can't wait to hear. These are the keys to be relevant in this business," said David Heimer, Service World's chief of operations officer. Agugliaro reveals how industry trends necessitate that businesses increase their trade lines. He provides the steps to identify key items to stop, start, or continue in business to facilitate growth.
Continue reading the full article HERE.
Don't YOU want to boost your expert status and play against the big companies?
Learn how at the Warrior Fast Track Academy.