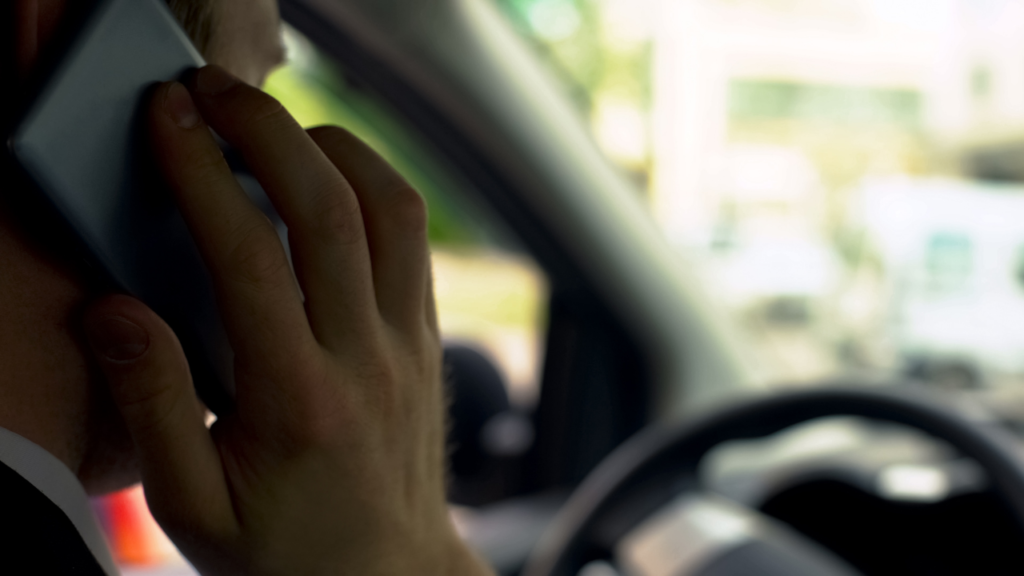 Mrs. Jones wants someone to come back and check on the new furnace that you installed yesterday. She says her house is cold and she's hearing a rattling sound from the new furnace. That is a classic callback. And it's going to cost you: first, you have an unhappy customer and, secondly, you're going to have to pay a service expert to go and fix the problem.
You can't afford to keep sending team members on callbacks. Look, your team members are all humans and the thing about humans is we all make mistakes, but the bigger mistake is not having a system in place to check for mistakes. We've heard of home services businesses having callback rates from 1% to 50%, with 4% to 6% being average. We don't want you throwing away your profit. We want to help you get that callback rate to under 1%.
Just to be clear, we're talking about callbacks caused by human error. Callbacks caused by defective parts or expected warranty work are in a different category. We're urging you to protect your profit by reducing unnecessary callbacks.
Calculate the cost of callbacks
Pull the paperwork on your callbacks for the last three months (quarter-year). Look at what the original job was and the reason for the callback. How much profit did you make on the job? Subtract the cost of sending your team member back—the actual cost of the work they do and their pay. If you're not at zero yet, go ahead and subtract the profit they could've made during this time that they were on the callback. Calculate the actual cost of your callbacks. And do a good, thorough analysis of the problem.
Identify recurring mistakes
If management has not been examining callbacks and following up with service team members, you will need to set up a system for doing that. For now, look for recurring mistakes, like several new team members getting callbacks over the same part that was not properly tightened into place. You may realize that some of your systems need to be revised to eliminate these recurring problems. If you have too many recurring mistakes on the same jobs, develop checklists for your service experts to complete after they finish those jobs to verify their work and catch those mistakes.
Atul Gawande, author of The Checklist Manifesto, identified recurring mistakes that surgeons often make. He developed a surgical checklist used around the world that reduced surgical complication rates by 35% and death rates by 47%. Your team members aren't surgeons, but checklists will reduce the recurring mistakes technicians make every day in electrical, plumbing, HVAC and other home services.
Implement a Framework for Service That WOWs Your Customers
The best way to reduce callbacks is to change your business from being sales-driven to being service-focused. When we talk about WOW-level service at CEO Warrior, we mean serving your customers so far beyond their expectations that they literally say, "WOW!"
To get service jobs done right and every service expert focused on giving customers WOW-level service, implement a Framework for Service. This is the total customer journey, from phone call to completion of the service call. Think through each step of that journey and determine how you will impress the customer in each of those steps. If your service expert did the job for their much-loved grandmother, there wouldn't be a callback. A good framework ensures that every customer gets that same top quality service. (You can learn more about creating a Framework for Service in the Warrior Den.)
Conclusion
Reduce your callbacks before they reduce your profit anymore. When you understand the cost of callbacks, you'll make it a priority to get team members to use checklists to reduce if not eliminate recurring mistakes. Ultimately, you need to reduce complaining customers and increase customers who are exclaiming, "WOW! That was amazing service!"