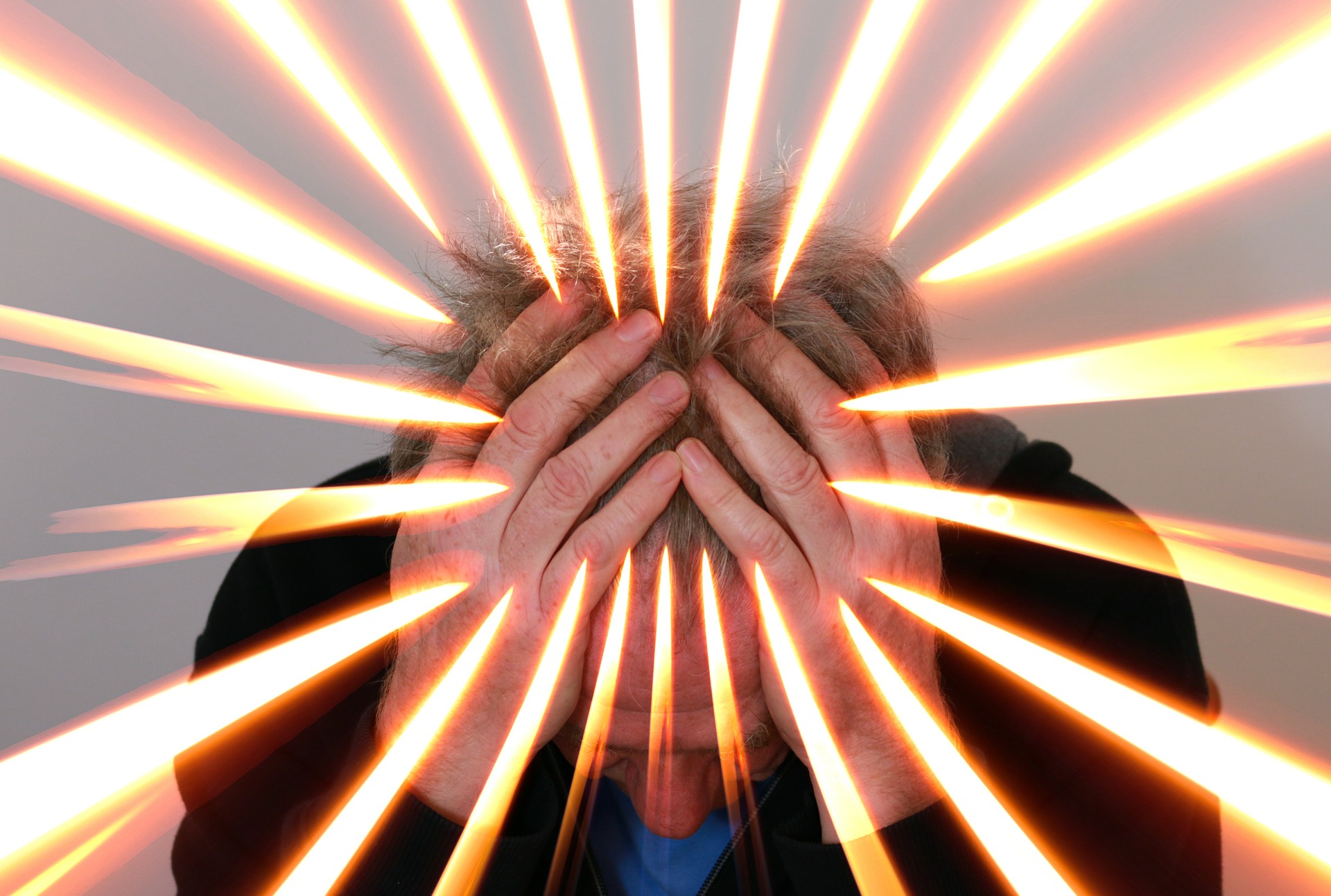 Problems. They frustrate and confound and challenge and obstruct. When problems pile up, business owners wonder if they'll ever get through the mess to finally get to greener pastures. We spend our lives (both professionally and personally) trying to overcome problems.
But I don't think problems are that bad.
Yes, they get in the way of your success, and yes, you need to work to overcome them, but problems themselves should be welcomed, embraced, and even celebrated.
That's right, I think problems should be celebrated. Here are 3 reasons…
1. Problems reveal the ways you can grow.
Every problem reveals a way that you can grow:
Have more customers than team members? Great! You need to find more team members and build better hiring systems. It means you're growing.
Just got audited? Great! It's a "stress test" on your financial management and it may highlight how you can be better next fiscal year.
Got a bad customer complaint posted on the internet? Great! Now you can drive your team to serve your customers more effectively while you build your marketing to counter the effect of the complaint.
Have an employee that isn't working out? Great! Now you have a better understanding of who should and shouldn't be on your team.
As business leaders, we want our businesses to grow, and problems reveal how to do it.
2. Problem-solving builds a better business.
As you solve the problem, you stress test the business. And just like a forest fire burns off the deadwood so new growth can take root, your problems are the cleansing fire in your business that will clear way for growth.
As you face each problem and solve it, you'll build systems and tools and strategies and a team that leave your business in a better condition than when the problem started.
(Note: You should never face the same problem more than twice. Face it once and it's an anomaly. If you don't permanently solve it and you face it again, then make sure it's permanently solved).
And here's the best part…
Solving one problem creates new problems… and that's a good problem to have because every problem makes your business better! It's a cycle: problem, solution, bigger problem, bigger solution, bigger problem, bigger solution, etc. It goes on and on, with each problem and each solution snowballing bigger and bigger… and your business grows in that way.
In my book The Secrets Of Business Mastery, I lay out twelve areas of growth, such as time, finances, team, service, marketing, and more. These are the areas you can and should expect problems, and I share many of the solutions that I've developed over the years. I'm not trying to reduce the number of problems you have (I don't think you can or should reduce your problems) but I give you the tools to face your problems head-on like a warrior.