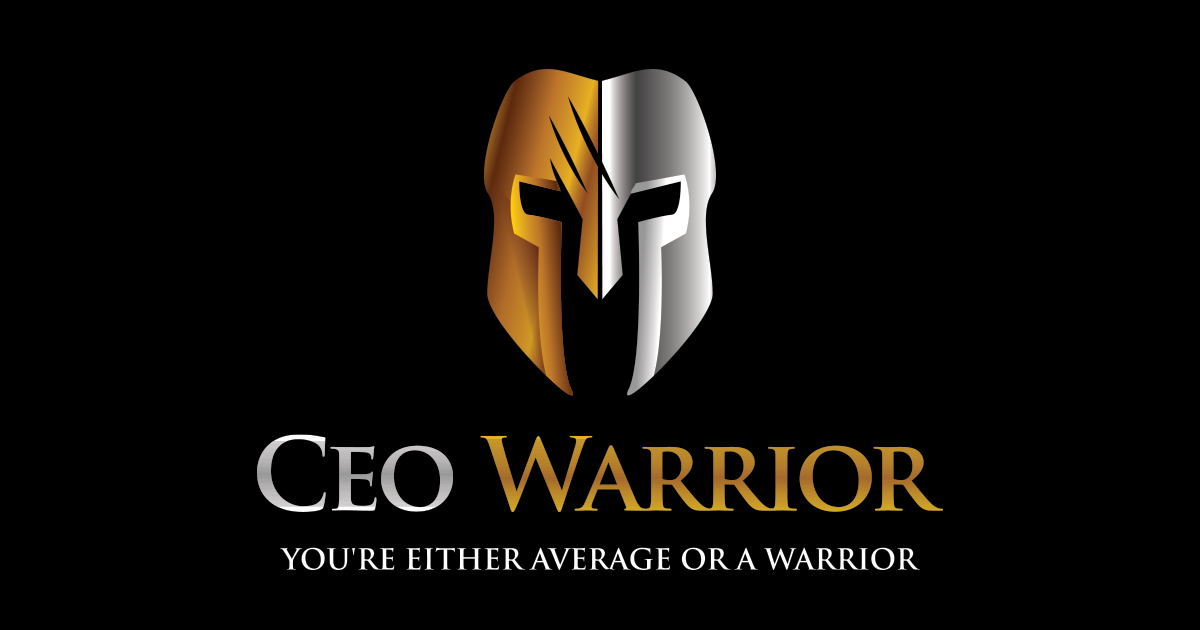 "The Nine Pillars of Business Mastery" offers home service business owners proven, actionable strategies for achieving success and financial freedom
EAST BRUNSWICK, N.J. Feb 19, 2016 – Mike Agugliaro, author and founder of CEO Warrior, a business mentoring and coaching service for home service business owners, today launched a new step-by-step system to help owners take control of their business and their life. The new program – "The Nine Pillars of Business Mastery" – includes Agugliaro's most effective videos, webinars, manuals and podcasts to date, employing his proven formula to help business men and women achieve both professional and personal success.
"The 'Nine Pillars of Business Mastery' system is the culmination of all my years of experience coaching and mentoring business owners in the practical, proven methods I have used myself to achieve and maintain a successful business and a balanced life," said Agugliaro. "I know what it is like to work non-stop and feel like a robot on a treadmill, doing the same thing and never getting anywhere. This program is meant to kick-start your business and your life, and I guarantee that if you follow the steps, you'll see results."
For a limited time only, this transformative program is available for just $197 (regularly $297) and includes a 30-day money-back guarantee. Business owners can register today for instant online access. As an added bonus, business owners who act quickly will also receive several extras including: a 9 Pillars Action Sheet for life or business planning; Agugliaro's top three motivational videos to get your business into high gear; and access to his most successful webinar and mini workshop, "Become a Modern Day CEO Warrior."
Agugliaro developed CEO Warrior to help other businesses after transforming his own once struggling home service business into $28 million a year powerhouse. The company's cornerstone program is a coaching seminar series known as Warrior Fast Track Academy. The four-day events provide business owners with concrete tools to renovate their business and management practices with tailored workshops and coaching sessions. CEO Warrior offers webinars and podcasts with industry professionals, a weekly newsletter and a blog series. Agugliaro is the author of three books, including The Secrets of Business Mastery.
"I am honored that CEO Warrior has been so well-received and that I have been able to transform many, many businesses," Agugliaro noted. "But what gives me the most pleasure is watching business owners take back their lives so they can once again enjoy living and have true success in their business at the same time. That's what the 'Nine Pillars of Business Mastery' is all about."
To find out more about the "Nine Pillars of Business Mastery" program, visit www.ceowarrior.com/9pillars. For CEO Warrior and Mike Agugliaro's other business mastery offerings, visit www.ceowarrior.com.