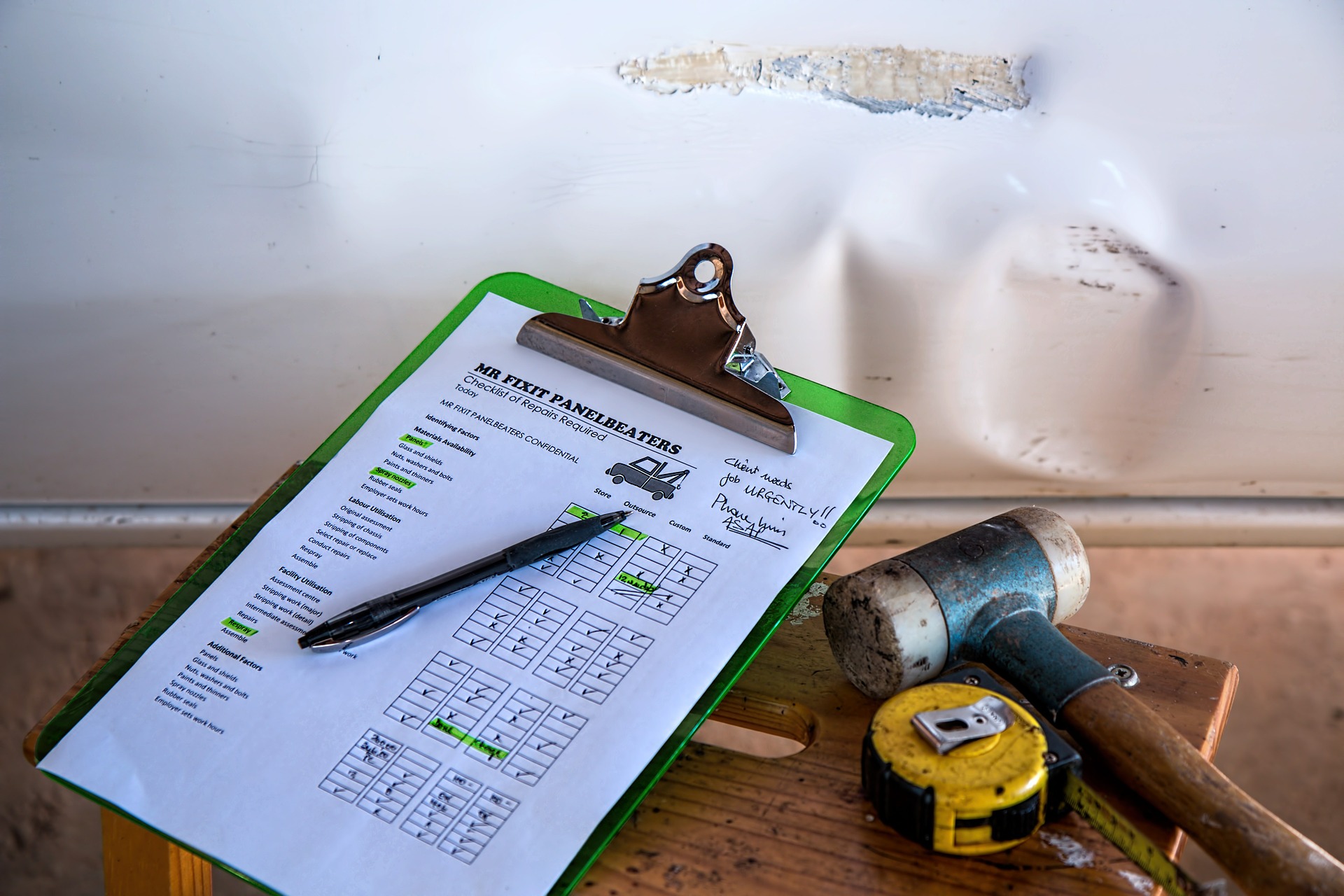 Here's One Way To Simplify Your Life (So You Can Focus On The Important Stuff)
You've got a lot of things competing for your attention – and it's not just in your business. From the moment you wake up in the morning to the moment you fall asleep at night, there are a million things that could use some of your attention.
Your family, your business, your health… these are three of the top priorities and even then these can all benefit with your full focus.
One way to simplify everything (at work and in the rest of your life) is described in chapter 11 of my book, The Secrets of Business Mastery. In this chapter, I talk about the importance of creating systems in your business. Now, when I say "systems", you might think of a piece of software or the step-by-step workflow in your business. But there's one simple yet powerful system that works well in all areas of your life…
The humble checklist.
You'll run your business (and the rest of your life) more effectively with checklists. You know what a checklist is and you probably use them now and then… but I promise you, you're probably not using them as much as you could be.
• Every position in your company should have a daily checklist of the tasks that need to be done during each shift.
• Every truck should have a checklist of the equipment and supplies that need to be inside.
• Every expert should have a checklist of the things they need to do when at a customer's house.
• Every call center person should have a checklist of the things they need to ask a customer when that customer calls.
• Everyone who works on your marketing should have a checklist of the things the marketing piece needs to contain (i.e. disclaimer, expiry date, call to action, etc.)
• Even you should have a checklist of all the things you need to do in the day… and then a checklist for each of those points.
• You should have a checklist of the stuff you need to give new hires on their very first day.
• You should have a checklist of everything you need for new hires BEFORE their first day.
• If you host events (such as company events, training events, customer events, etc.) you should have a checklist for each event, including a master checklist and smaller checklists for the individuals responsible for each section.
How many checklists should you have? I think you should have a checklist for everything you do each day, whenever there's a repetitive task. From writing emails to answering the phone… yes, even the simple tasks. (At first you might think that having a checklist for writing emails is silly but then you'll start writing better emails and then you'll learn to do it intuitively and you won't need a checklist anymore).
Checklists are such powerful systems for your business that you should be using them everywhere – you'll notice a massive benefit.
P.S. – If you were waiting for the perfect time to seize this opportunity, the time is now. Read the Home ServiceMAX Magazine for FREE, today!

P.P.S. – Richard feels he's going away with much more than he could ever possibly have imagined. Warrior Fast Track Academy Testimonial.