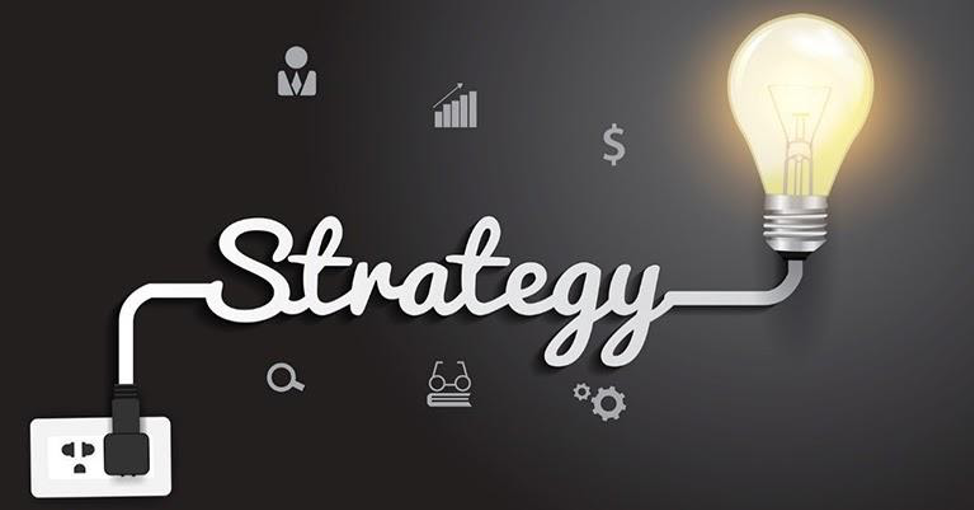 Do you want a stream of hot leads that never runs dry? Discover the best service business lead strategies that can make this happen.
If you set a sales goal for the next six months, do you believe you can achieve it with your current abilities?
Let's put it another way. Do you have a stable flow of leads that you can rely on?
The truth is, many service businesses don't. They go through peaks and valleys with little idea of when the next peak will come.
That's no way to run a business – at least not successfully. You need to take control of your leads instead of hoping for them to come.
Luckily, there are a number of lead generation strategies you can use to do this.
To help you get results as quickly as possible, here are some of the most effective ones: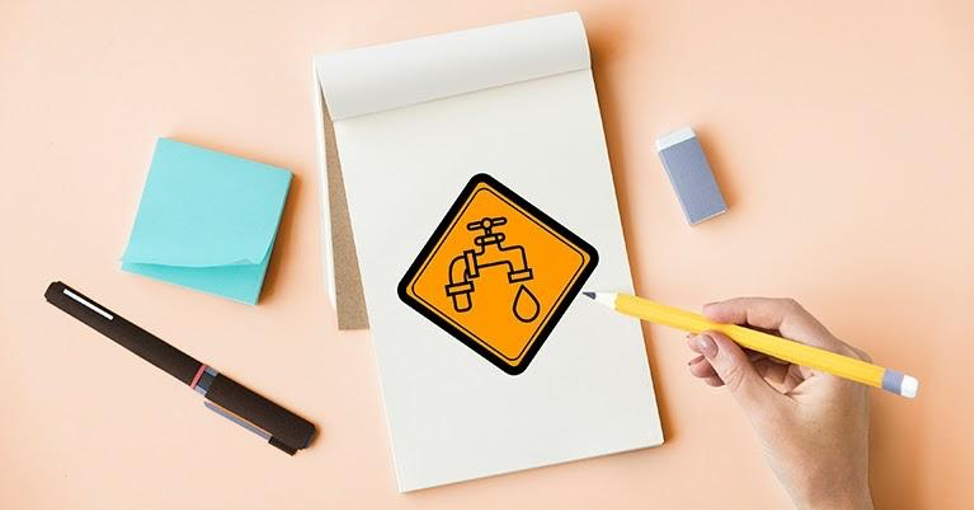 1. Use Opportunities That Are Already There
If you're like most service business owners, you're probably not taking advantage of opportunities right under your nose.
How so?
How many times have you heard "no" in the past six months?
It probably happened a lot, which is normal.
But how many times have you reached out to those leads a second time?
Make no mistake, there lies the golden goose.
You'd be very surprised by how easy it is to turn a past "no" into a "yes". So many people who rejected you end up not solving the problem that they turned to you for. All it takes is to remind them why they need you.
There are three steps you can take to make this happen:
First, make a list of all the old opportunities that you've moved away from. It's best to go back in time as far as you can to unearth all the hidden opportunities.
Second, reach out to those old leads and start a conversation. You can talk to them about an important update, or even an article you think they'll find useful.
After communicating with your leads, the third step is to give them an irresistible offer. For example, you can bundle your services, offer discounts, and stuff. The key here is to make it irresistible.
Sure, some of your old leads will have moved on. But it's almost certain that some of them are still there. Before you start chasing after new leads, you should revisit previous opportunities that didn't work out.
2. Watch the Trends
No matter where your leads are at the moment, they might not stay there in a year or two. If you don't keep up with where the leads are going, you'll end up in the wrong place.
If you want to keep drawing people in, you need to follow trends and see where your audience is.
For example, what's the most abundant source of leads right now?
People might reply, "social media." But your audience might be in the process of moving away from there.
To cut to the chase, the hottest trend you need to follow right now is video.
Why?
Because this type of content sits perfectly with your audience. It educates and motivates them, which is what everybody expects from your content.
So how many videos do you put up in a week or month?
Unless video is already a great source of leads for you, you're likely not doing it enough. The opportunity is there and you've just got to take it.
It doesn't matter if you're in plumbing, HVAC, or another service business. Everyone can and should create entertaining and educational videos.
You must also make sure that your videos are super engaging. This is the best way to make your videos shareable and get more people to be interested.
The best part is, there's no limit to the types of videos you can create. From tutorials to behind-the-scenes, you can keep your audience interested in a number of ways.
So, start leveraging the power of video content right now if you haven't yet. When the results come in, you might regret not doing it earlier.
3. Use Contests to Build Engagement
If you're not holding social media contests, know that you're not the only one. And at the moment, it's one of the most underutilized lead generation strategies.
Yet, it's the one that can multiply your lead count faster than most other strategies.
The concept of giveaways is very simple. You offer something your audience will love in a contest they're free to participate in. You get the contest going and hype it up, and the big winner or winners announcement follows.
Do it well and you're going to attract lots of attention. People will interact with and share your posts, and they'll at least stick around until the winner gets announced.
The winner might even become a raving fan of your business. But those who don't win will turn into a sea of leads as well.
How so?
You have a ready excuse to reach out to them. Say you're sorry they didn't win and have another offer ready for them. This will keep the conversation going and increase your engagement.
Of course, you need to make sure that the prize is something your perfect lead would love. With the prize in place, promote the heck out of the contest and wait for new leads to come flooding in.
Get Those Leads Flowing
As mentioned, there are many service business lead strategies that can get you a stable stream of leads for growth. We've highlighted some of the most effective ones you might want to try right now.
Of course, you need to remember that these are long-term strategies, so don't expect results overnight. It's going to be worth it though.
Has success been elusive and you feel stuck?