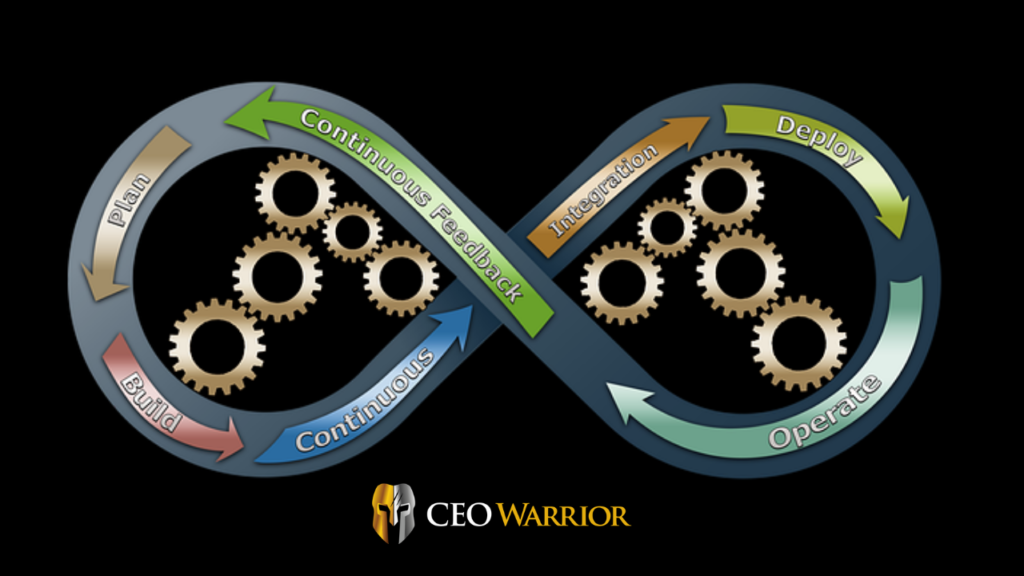 Everything you do in business can be quantified with real numbers. You run into service business owners all the time who can talk a good game, but those who are actually growing and succeeding know and track five numbers in their businesses. Master these five numbers and your home services business will be more successful.
1. Leads
You understand the importance of marketing your home services business in order to attract new customers, but do you know how many leads you are currently trying to turn into prospects? You have their names and contact information. Are you marketing to fewer or more leads this month than last month? Beyond the number of leads, you'll also want to track the number of prospects (leads who make inquiries) and the conversion rate (the number of prospects who become customers).
2. Sales
While I will argue that serving customers is our number one objective not selling, sales is obviously still critical to the success of any business. A sale is completed when you have provided a service and the customer has paid. What are you total sales for this month? this week? A dip in sales is a warning sign and you may be able to take quick action if you're tracking total sales. If there's a sudden spike in sales, you can also quickly respond to be sure you're doing everything possible to capitalize on this opportunity.
3. Profit
When you subtract expenses from revenue, your profit is what's left over… that's if you're operating "in the black." If there's nothing left over or, worse still, not enough revenue to cover expenses, you're "in the red," and you'll need to take immediate action to increase revenue or reduce expenses. Even in the black, it's important for you to constantly examine if the business is generating as much profit as possible.
4. KPIs
Service business owners who are taking their businesses forward don't set lofty goals (like being the #1 plumber in the county), they set precise targets (like tripling their plumbing sales this calendar year). Key Performance Indicators (KPIs) are the numbers these owners track on a daily, weekly, and monthly basis to measure the progress being made toward hitting their targets. If you set good targets, you'll find that tracking KPIs is the most exciting, rewarding yet challenging part of your leadership.
5. Customer satisfaction
Reports from your technicians about how happy customers were with their service are great to hear, but customer satisfaction is so important to the growth of your business that you must have trackable numbers on it. Whether you're using paper surveys or phone-back surveys, you need to generate a trackable customer satisfaction number so you can focus efforts on improving it.
Conclusion
Know and track these five numbers. Work on moving them in the right direction and your home services business will be more successful. These five numbers represent key components of your business, but to master your business I do have a longer list of all the numbers you need to master in chapter 6 of my book The Secrets of Business Mastery.
To go in-depth and learn how to master all these numbers, come to our next CEO Warrior: Service Business Growth Intensive.
Has success been elusive and you feel stuck?