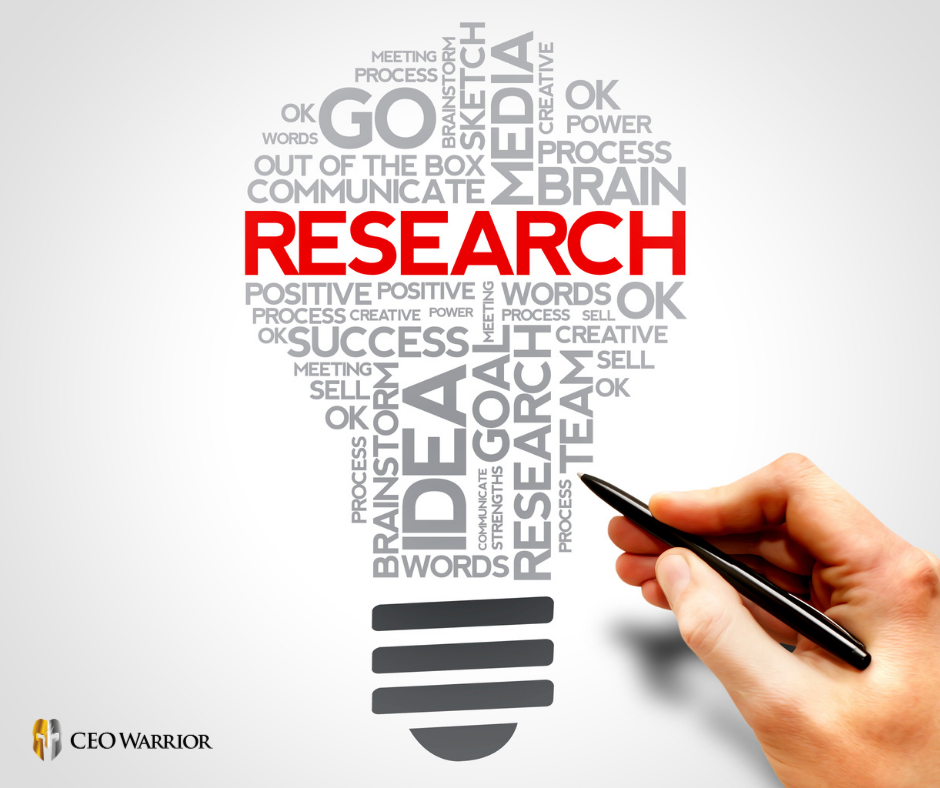 Many HVAC company owners never dreamed that they would be running a multi-trade home services business before they came to CEO Warrior and discovered the incredible benefits of going multi-trade. When you provide more and more home services, more and more homeowners will turn to you for everything they need repaired, replaced or installed in their home.
For any multi-trade home services business, research and development is a critically important activity for adding services and products, growing your business and increasing your profit margin. Like one Warrior put it, he wants his company to become the "one-stop shop," like the Walmart for home services—where you go for everything that brings comfort and safety to your home.
Search for new products and services
New home products are coming out all the time. You've probably seen this already with tankless water heaters, new improved solar panel systems or even with air purification and water filtration. Technology is making things work better at a pace we haven't seen before.
People crave convenience. One-day bathroom renovation has been on the market for years, but it's in higher demand than ever. What other one-day or two-day renovations could be done in people's homes?
Barbecue steam cleaning is a fairly new service on the market. Homeowners love to grill food in the summer but do not clean their barbecues enough. Many do not even properly clean the grilling grates that they are cooking their meat on. Cleaning the grate not only makes it look better, it removes food residue and bacteria along with harmful carcinogens. Many people who love to barbecue would love to have a professional service come in and clean their barbecue professionally once or twice a year.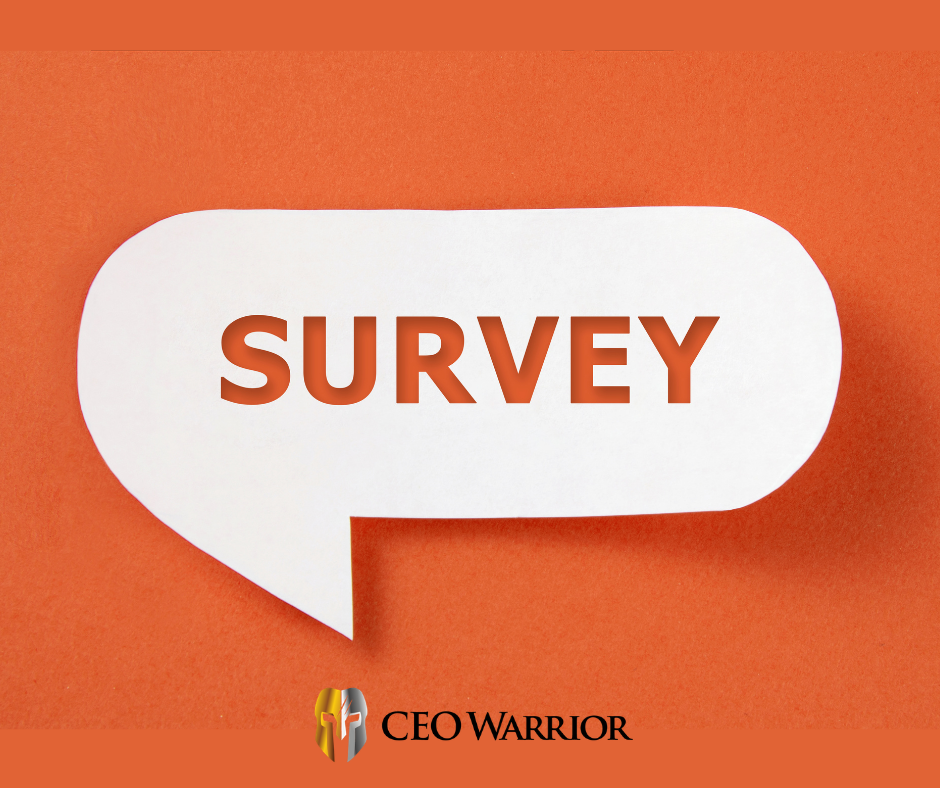 Survey your customers
You have a pretty good idea of what most of your customers need, but what do they want? What could make their homes more comfortable and more safe and secure? Why not ask them?
Services like SurveyMonkey make it so easy to get input from your customers. So if you are thinking about something like that barbecue steam cleaning service or a two-day kitchen renovation service, why not just ask your customers if they could be interested?
Be the first, the only or the best
While geothermal heating systems have been on the market for many years, you might research it and discover that no one in your city, county or even your half of the state is installing in homes. Find out if you have customers who could be interested in a geothermal system that uses renewable energy found in their own backyard that could save them up to 70% on heating, cooling and hot water. You might be able to bring geothermal to market in your area and have a monopoly on it. Even if there's competition, you might be able to find a way to do it better.
Sometimes it's not even about new products, it can be about combining them. You might have customers who want a home security system, but they also want smart home technology installed at the same time. What other products and services could you bundle together that would give you an edge over your competitors?
Conclusion
Innovate to dominate. Discover new products and services that homeowners will love and bring them to market. Survey your customers to verify interest and build anticipation. Don't overlook presenting services differently or bundling products and services together in new ways. Seek opportunities to grow your business by being the first, the only or the best.