A plumbing company is only as good as its team. Whe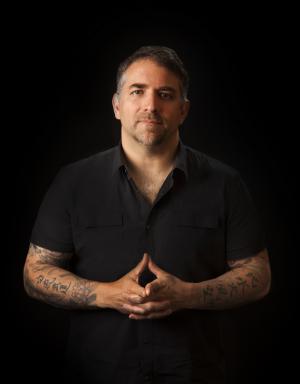 n your customers think of your company, they'll think of your employees. So if you have a strong team of expert plumbers who are giving their very best to every customer, you'll position your company for growth.
Unfortunately, many plumbing company owners have to admit: Their teams are not always living up to those high expectations of expertise and service.
Training your team is the only way to raise your entire company to the level you want it to operate at. But you're a plumber, not a trainer, so how do you train your team effectively? And more important, you're a plumber, not a trainer of trainers, so how do you get the best leaders in your company to train your other team members?
Check out the article in the Plumber Magazine HERE.
Don't YOU want to boost your expert status and play against the big companies?
Learn how at the Warrior Fast Track Academy.