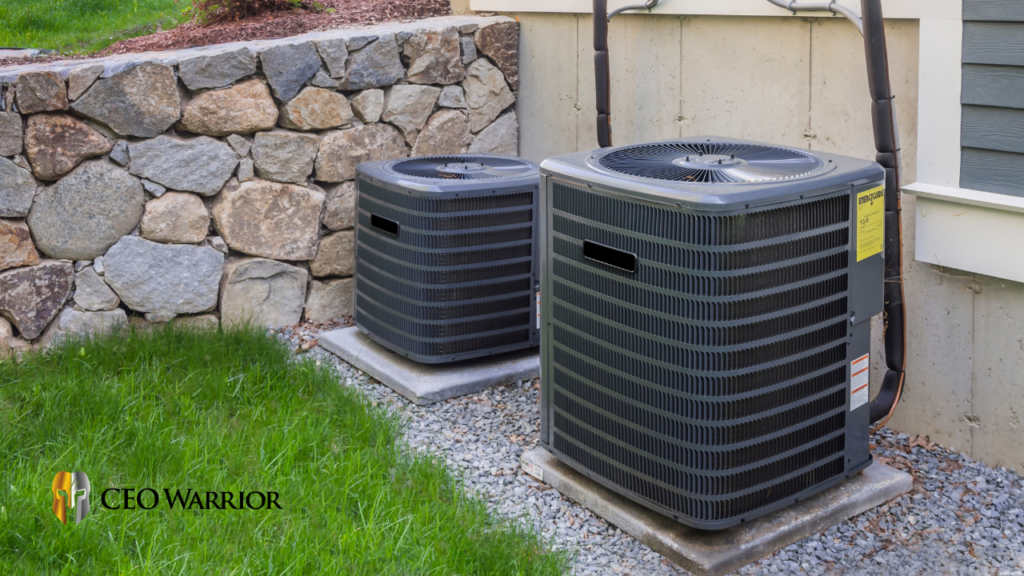 Homeowners have eagerly been buying high-efficiency furnaces, air conditioners, and air purification systems. They're spending more time at home and they want their homes to be more comfortable and healthy. Many HVAC contractors have never been so busy!
If you're not marketing your HVAC products and services like crazy right now, you're missing out on a big share of installations and services you could be closing on.
Why HVAC sales are spiking
People are investing in their homes, seeking better health, comfort and energy efficiency. Why now? When you're home for three hours and then go to bed, you're not as aware nor do you care as much. But when you're home 24/7 working, studying or living, and you're seeing the dust in the air, getting static shocks, and your nose is dry or your throat is scratchy, you want to do something about it.
Ten years ago, you might have had 1 or maybe 2 in 10 homeowners knowing about indoor air quality (IAQ). Last year, it probably got to over half. This year, almost all homeowners know about IAQ and most are interested in improving it.
The other big factor spiking HVAC sales is the reality that many more homeowners are running their HVAC systems more because they're home more. When they find out that a new high-efficiency furnace could reduce their gas bill by 35 to 45%, they're upgrading.
Increase marketing during the pandemic but not about COVID-19
While the state of Ohio was limiting gatherings to ten people or less, a popular sub sandwich shop sent out coupons to "Feed 45 People for $45!" Now, that was stupid marketing, but we should all be careful marketing during the pandemic, especially about saying anything directly about COVID-19. It can be controversial. It could open you up to a lawsuit. And do you really want to associate your brand with something terrible like the coronavirus?
If you talk to customers about health benefits, they will understand what you're getting at. You can talk about indoor air pollutants causing health concerns such as:
Sneezing
Coughing
Eye and skin irritations
Fatigue
Headaches
Allergic reactions
Respiratory tract infections
Asthma
You can mention that the CDC claims that "for many people, the risks to health from exposure to indoor air pollution may be greater than risks from outdoor pollution." You can explain that an air purification system is more important than ever to filter out air contaminants like mold, pollen, viruses, pet hair, and household toxins. We just don't see the upside to talking directly about COVID-19.
Some HVAC marketing ideas
This is a great time for marketing that educates homeowners about IAQ, home comfort and energy efficiency. For example, most people still think of humidifiers as those single-room units you buy from the drugstore that you have to constantly fill with water. Homeowners who hear about the benefits of a whole-home humidifier will be interested. Educate them on the benefits of a complete air purification system.
Remember to focus on benefits not features. Here's an example from a local business, "Get your 2-stage furnace with 10 years parts/labor warranty for $59.99 a month." That's great to mention the financing option and warranty, but you could describe the 2-stage furnace better by saying something like, "heats your home faster using less energy, and keeps it warm and cozy."
Anytime your service experts see those little single-room humidifiers, they should be telling customers about whole-home humidifiers. When quoting on a furnace, we'd recommend starting with an option that includes a humidifier. Find opportunities to talk to customers about IAQ.
Conclusion
Industry experts are forecasting that increased sales of HVAC and IAQ products and services will continue. Lennox is forecasting a further revenue growth of 4 to 8% this year. We don't want you to miss out so be sure you're marketing HVAC.
Has success been elusive and you feel stuck?