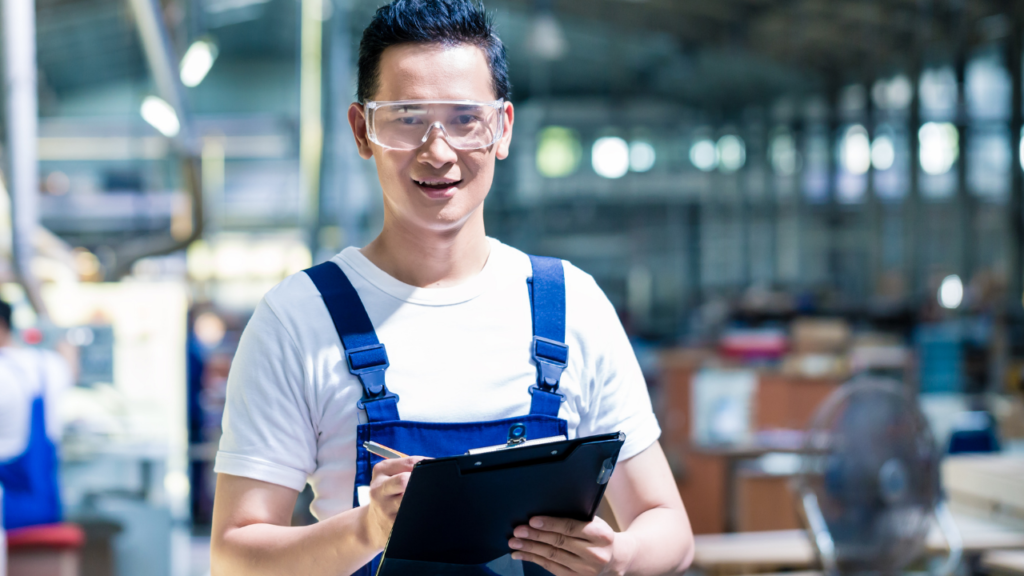 There's a simple productivity system used in some of the most complicated endeavors we take on as humans to avoid mistakes, improve productivity and ensure the best results. It's what airline pilots put to use on every flight to ensure safe flying in all conditions. Engineers use it to build the world's tallest skyscrapers. Surgeons put it to use to ensure better outcomes for patients and reduce deaths on the operating table. You might be surprised to discover that you can use this same productivity system in your home services business to eliminate costly mistakes, improve productivity and consistently Wow your customers with outstanding service. This system is a checklist.
Make sure jobs are getting done right with checklists
By sending out your service experts with checklists for each job, you can ensure that every job will be completed to the same high standards that you set for yourself when you started your business. But you need good checklists for this to work. These are three very different things:
the furnace manufacturer's installation guide
your system for doing a furnace installation in a customer's home
a furnace installation checklist
The furnace manufacturer's installation guide is likely very detailed and possibly overly technical. Your system for installing a furnace likely simplifies that installation guide and adapts it according to your tools, preferred sequence and professional standards. Your system should also add in how you serve your customers at the highest level.
You can't make a good checklist by taking your system and just adding little boxes that can be ticked off beside all 49 steps. It's too cumbersome and no one will follow that. Your system is for training your employees. A checklist is for ensuring they have followed the system. What are five to nine "killer items" that need to be on your checklist to ensure that this job is done right? These items are so critical that failure to perform them well will result in unhappy customers. Reduce your checklist to those five to nine killer items.
Use checklists to avoid mistakes
Everybody makes mistakes. Atul Gawande, author of The Checklist Manifesto, hates making avoidable mistakes. He's a surgeon so if he makes a mistake it could put his patient's life in jeopardy. He studied how engineers building skyscrapers and pilots flying planes avoided mistakes. They use checklists. So Gawande developed a surgical checklist and when it was tested around the world, surgical complication rates fell by 35% and death rates fell by 47%. We may not be engineers, pilots or surgeons, but checklists can help us avoid the kinds of mistakes technicians make every day in electrical, plumbing, HVAC and other home services.
You probably already know the most common mistakes made on each job and, if not, your service experts can tell you. What are your most frequent callbacks? Make sure your checklists require your service experts to verify that they have not made these common mistakes. It may sound simple, but it works!
Summary
Try out checklists for your top ten jobs. Test and see if checklists reduce mistakes. We believe that checklists will ensure jobs are getting done right. Use checklists to remind your service experts that getting the job done is not enough, that they must do what it takes to exceed customer expectations, and to truly WOW each and every customer they serve.
Join us for our next Service Business Growth event and get the systems you need put in place to level up your business – REGISTER HERE