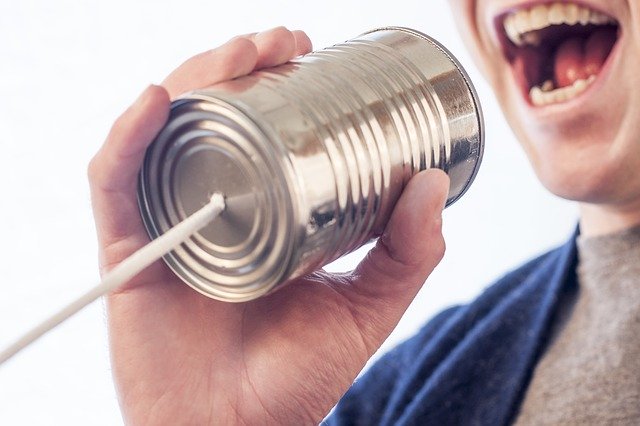 Most home services businesses are constantly advertising and marketing for new customers, but ignoring ways to get referrals from their existing customers. It's a constant hamster wheel: marketing for the new customer, getting the service call, asking for a review/testimonial and then marketing for the next new customer. What if there were ways to get your existing happy customers to refer you to friends and family who are in need of home services?
Think about this… When a loyal customer makes a good referral, they are sharing their confidence in your service and trust in your company with someone who will listen to them. You're overcoming the hurdle of this new customer finding your business without marketing or seeking them out on your own. Referred customers start out with a trust in you, and if you serve them well, they are often the best at making referrals. So let's look at how to ratchet up your referral marketing.
WOW your customers and they will refer you
Providing good customer satisfaction is generally not going to get you many referrals. Most home services companies today are aiming for customer satisfaction. So if you achieve that, it's not really something for your customers to tell their friends about. If you want to get them talking, you're going to have to step it up and WOW your customers—shock them by delivering amazing service that leaves them in awe!
Going to a service call, my technicians would call the homeowner to say they were on their way. They would offer to pick up a coffee for the customer. And they would listen to the customer describe their issue. Upon arrival, my technician would greet the customer and ask if their truck was parked in a suitable location. That's just the start—what we learned is that it's all these little things that add up to WOW your customers. Pull it off and they will be telling their friends about your home services company.
Reach out to customers who give you great reviews
When you get a five-star review from a customer, contact them and say, "Hey, I want to thank you for that." They probably have friends and family members with similar home service needs, and since they are pleased with your service, after telling them how much you appreciate their review, ask if they can refer your business to others.
Launch a killer referral program
Customers who get WOW-level service from you and naturally refer you to others are the best evangelists for your business, but you'll get many more referrals from more of your customers if you offer incentives. Some customers need a nudge to make a referral and the evangelists will appreciate getting rewards for what they would do anyhow. You could pay $50 for a referral, or give an entry into a draw for a cruise for every referral, do something like offer your annual membership plan for free with three referrals that result in service calls.
Conclusion
Don't just assume if you do a good job, customers will make referrals for you. WOW your customers and then be sure to ask them for referrals or tell them about your killer referral program.
*We've only just begun to talk about the enormous potential of referral marketing in this article. Be sure to look for my upcoming book on building referral systems in your home services business.
CEO Warrior is dedicated to helping service business owners truly grow their businesses. Attending a Service Business LIVE event will put you on the right track to setting attainable goals and achieving them beyond your wildest dreams, we guarantee it! Believe in yourself and grow with us. Find out more about the next Service Business Live by booking a call now!