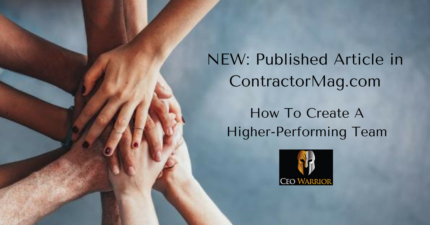 You hire a team and expect them to perform to the best of their abilities. However, not everyone's background is the same.
Some might have more experience, while others might be inexperienced but hard-working nonetheless.
Sure, you don't need everyone to be an expert at everything, but there's value in having a well-trained team:
Continue reading the full article HERE.
Don't YOU want to boost your expert status and play against the big companies?
Learn how at the Warrior Fast Track Academy.