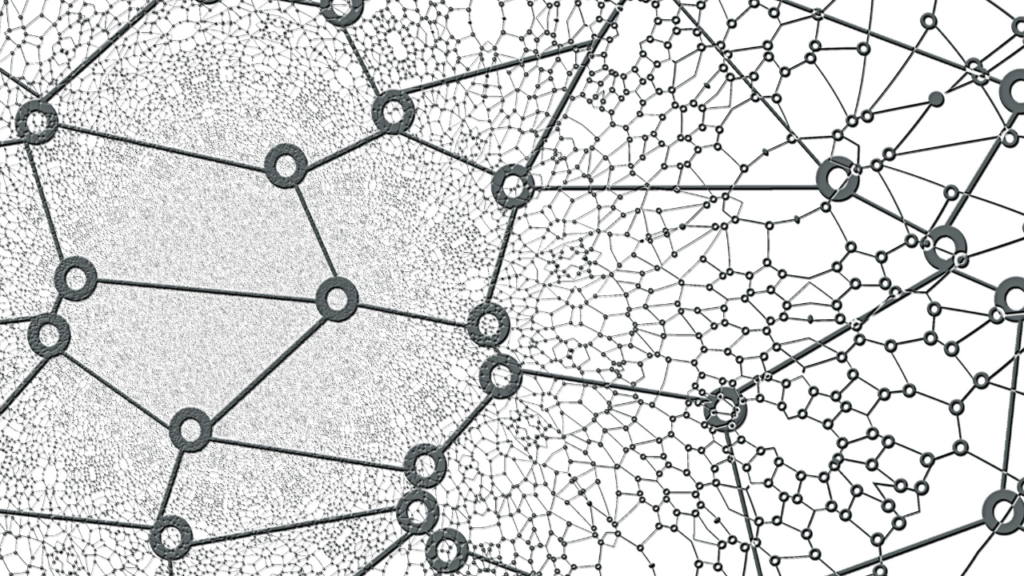 Wouldn't it be awesome if the next video you posted on social media went viral? Everyone would get excited about your home services business! We can't give you a guaranteed formula for that result. But if you sometimes just post a video and hope for the best, we can share the following steps with you to 10X the impact of the next video you post on social media.
Broadcast a Facebook Live video
There is no better way to get started than by using your phone to broadcast on Facebook Live. It's simple and your followers will be notified when you go live. When you're done, your video can be posted and will be promoted by Facebook.
What would you record a video about?
Share home maintenance tips—there's so much you could teach the average homeowner!
Interview a satisfied customer, letting them say in their own words how your technician impressed them.
Answer plumbing questions customers frequently ask you.
Upload the video to YouTube
Facebook will allow you to download your video. Use a video editor to cut off the rough beginning and then add a branded intro. You can edit the video, taking out parts, adding in pictures of products or even switching to a different video while keeping your audio track. This more polished version of the video can be uploaded to your YouTube channel. Be sure to design a good thumbnail image for the video.
Write up a blog post
Start adding videos to your website's blog and you'll get more people reading your blog. Some business owners will post a transcript, but we'd encourage you to write a longer blog post that adds content not in the video. For example, if your video is "How to Clear a Clogged Drain," you could write about that and then add a list titled "How Not to Clear a Clogged Drain." After posting the YouTube video in your blog post, edit the YouTube description of the video to add a link to that blog post.
Post and share on Facebook
You can copy your blog and post it on Facebook, but we'd recommend doing a shorter post on Facebook that promotes your blog post. Do not embed the YouTube video, but, instead, upload the edited video into your Facebook post. Share this post to Facebook groups if you belong to any that are relevant.
Boost your post on Facebook
When you start to see a good response to a post (and video), use Facebook Ads to boost your post. If you haven't used Facebook Ads before, you'll discover how easy it is to target a local audience that matches your customer avatar. Invest in your post so that Facebook gets more people looking at your post and introducing them to your home services business.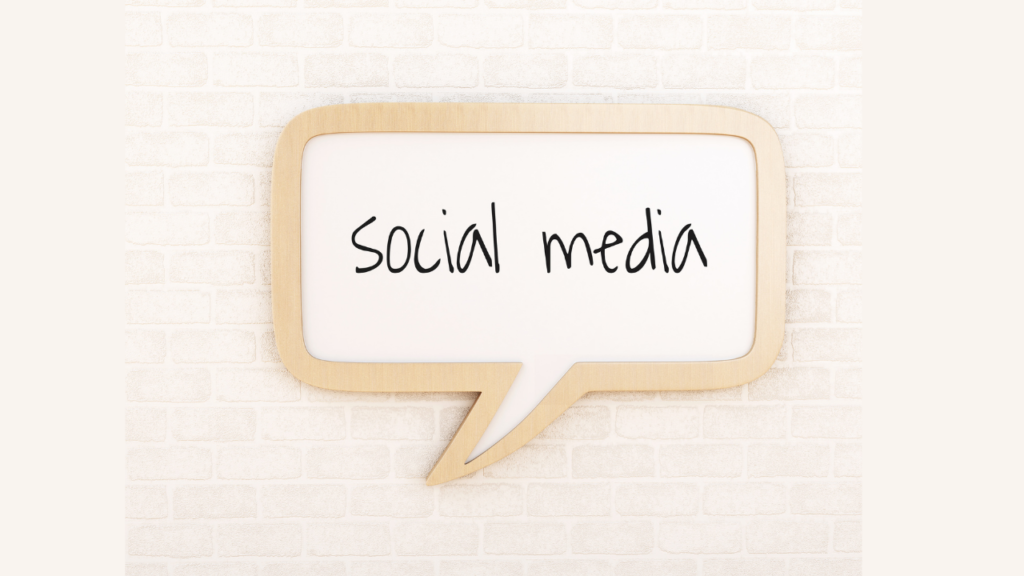 Share snippets to generate interest
Cut snippets out of your video, like when you said, "I want you to understand that flushable wipes are about as flushable as your average T-shirt!" Add branding and graphics to these snippets and then upload them to YouTube. Post these video snippets on Twitter and Instagram over the next few days to promote your blog post.
Conclusion
That's just the start! When you record a good video, work through this list of ways to maximize the impact of your video and add more ways to the list. We can't promise your video will go viral, but you can certainly get many more people watching your videos than if you just uploaded it and left it.
Has success been elusive and you feel stuck?