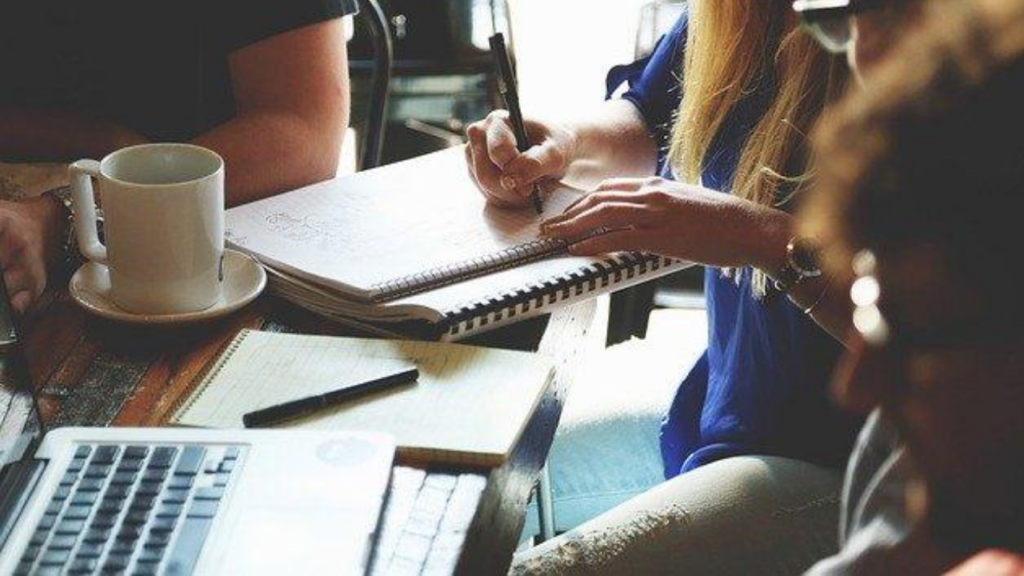 "This is the best place to work! I can't believe the camaraderie. I've gotten so much encouragement." —New employee who started three weeks ago

"Work harder! Play harder! Live better!" —Lead electrician

"I've never been so challenged at work AND so rewarded! It's different here compared to the other shops where I worked. This is what I always hoped working in this trade would be like." —Plumber with 24 years of experience

"I actually wake up and look forward to going to work now!" —HVAC technician

"Every one of my employees gives their best!" —Owner of this home services business
Do you think these testimonies are coming from a home services company that is succeeding or struggling? Growing or declining? Dominating the market or being decimated?
Workplace culture is one of the biggest factors that will determine your company's success (or lack of success). A company where you hear testimonies like these is likely a company that is moving forward. Wouldn't you like to be running a company where people talked like this?
Every company has a culture
Workplace culture includes the way your employees interact with each other, with you and with customers. Is there a strong sense of belonging? And what do they feel like they belong to? What does the team stand for?
Google's company culture is well known for being fun, serving free food and allowing employees to bring their pets to work. What it's really about is employee engagement. Their employees give their best and drive the company's creativity and innovation. Google has been on the top of Fortune's Best Companies to Work For list for six years running and 86% of employees say that they're satisfied with their jobs.
Workplace culture is built by design or by default
Google designed their company culture to fully engage their employees, but, unfortunately, many service business owners have allowed their company culture to develop by default. Whatever happens happens. However employees get along is how they get along. The boss and managers have not thought through how their words and actions are shaping the culture. They don't realize they could be building a culture that encourages and empowers employees to give their best.
You need to build your workplace culture by design
What kind of culture does your service business have today? What kind of culture would you like your business to have? You can change it. You can build your workplace culture by design rather than letting it develop by default.
I challenge you to get a large sheet of blank paper and start mapping out exactly what you want your workplace culture to be like. How do you want to lead your business? What example will you set for your employees? How will you respond to employees? Do you want to empower your staff or have them depend on you for every little decision? Seriously, how do you want members of your team to be treated?
Conclusion
Be the change you want to see in your company's culture. If you lead, they will follow. You have employees that will step up right away to follow your lead because they have been wanting to be part of a culture that empowers them to give their best every day.
Not sure how or where to start? Learn from the best by attending SERVICE BUSINESS GROWTH INTENSIVE – you won't regret it.