It's one thing to hire a team to do a job. But you need the best talent out there. Learn how to create a "wow" team for "wow" service.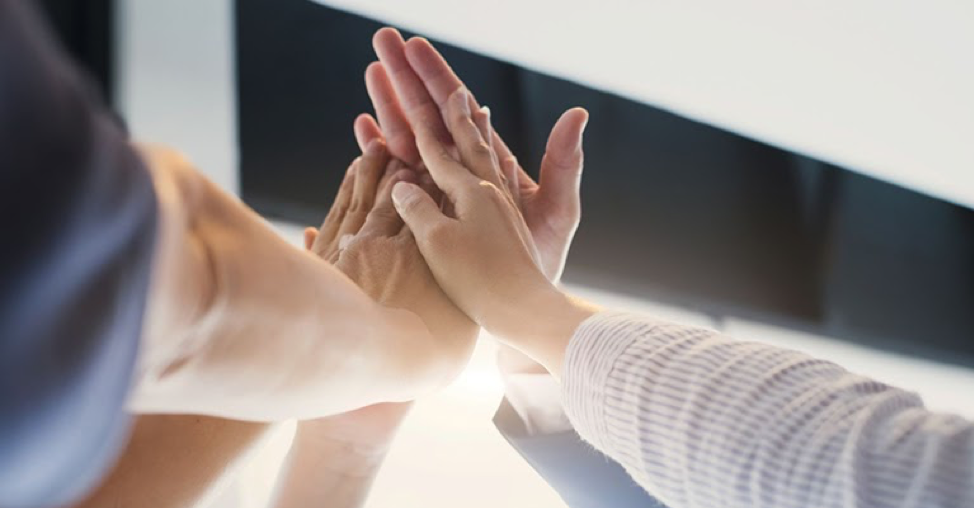 You can hire anyone to work in your service business. But it's not enough to just build a team. Every member of that team needs to be a rock star. They have to be awesome at what they do.
And they have to love working as part of your team.
Hiring rock stars is how you create a "wow" service for clients.
The trouble most service business owners have is that they struggle to find the rock stars. Sure, there are people out there that need a job. But they may not be rock star material. So, service business owners complain about how there's no good talent out there.
Contrary to that belief, there is amazing talent out there. You just need to know how to find it and nurture it.
There are three parts of hiring that you need to measure across three different timeframes. But before you get there, there's an important concept you need to know…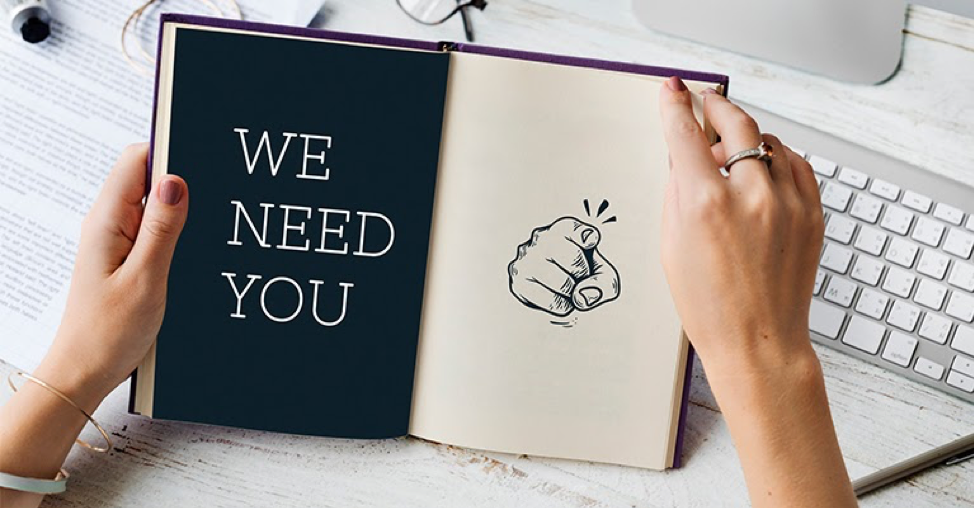 What You Measure Will Improve
You must have a recruiting metric in place in your hiring process. This works for a couple of reasons.
First, having a recruiting metric helps you narrow down your target recruits. Otherwise, you're just taking anybody you can find to fill the role. That's not rock star recruitment. At that point, you're just looking for bodies to fill a position.
Also, recruiting metrics help you improve your hiring system.
How will you know if your hiring system works if you're not tracking the results? If you start measuring your hiring process, you can make improvements to it. Anything that you measure you can improve upon. But you won't know if you don't get the metric reports, right?
Hiring metrics is just a part of the hiring puzzle, though. You need to think of the bigger picture. And for that, you need to master the three timeframes for recruiting rock stars.
The Three Timeframes
When you think about hiring, you may already have a process that includes:
Putting out an ad
Collecting resumes
Interviewing people
Choosing one person for the role
That's pretty standard in any business, right?
Here's the problem, though.
You need to think of hiring as part of a larger system.
And in that larger system, there are 3 hiring timeframes that you need to pay attention to:
The Recruiting Timeframe
The Hiring Timeframe
The Retention Timeframe
For each of these time-frames, there's things you need to do Before, During, and After. For example, when you talk about the Recruiting Timeframe, there is a Before, During, and After that work within that timeframe. And when you talk about the Hiring Timeframe, there is a Before, During, and After that work within that timeframe, too. And the same with Retention.
Let's look at the Recruiting Timeframe…
The Recruiting Timeframe – Before, During, and After
Most people only focus on one or two aspects of hiring like before and during. But you really need to think of all three pieces to make it work:
Before
First, you must understand your hiring avatar. You have to know and identify the perfect employee. Some of you don't want to write down and identify the perfect employee. You may believe that you don't deserve the perfect employee. Or maybe that it doesn't exist.
The next component in this Before aspect is marketing.
You need direct response marketing to capture this perfect employee. Consumption marketing is also something you'll need to master to draw in your hiring avatar.
This means you need to put things out there that provide value, whether it's in your Facebook posts or a free PDF. They need to love what you're saying and how you're improving their lives.
And this is before you even hire them on. Why? Your perfect employee avatar is hungry. So, you need to feed him with information that he values to get him on the hook.
You also need to have a funnel.
People need to see a way to respond and move forward. After all, how are you going to hire the perfect employee if you don't have a process in place for them to contact you?
During
This aspect is all about engagement and moving them up the communication tree.
Let's say you start out with communicating by text. You don't want to stay at texting, so you get them on the phone. From there, you move to video and then speaking to them in person. When you speak with them in person, you don't have to stop with one meeting. Invite them out to lunch and then dinner. Keeping moving them up those levels of engagement. You want to increase communication and attention levels up each time. When you do that, you're creating a relationship.
You're getting to know them and they're getting to know you. And you can determine if they're a good fit for your team as you get to know them.
After
Don't let that relationship building go to waste. You also need to keep in touch with them, too. Don't leave them wondering whether you liked them or not. Check in with them from time to time.
During this aspect, you also need to add value. You have to serve them so much value that it doesn't make sense for them to not come work for you.
The Takeaway
The hiring timeframe isn't a quick process. If you want to hire rock stars, the recruiting timeframe for service businesses takes time. It's a system that you need to cultivate to attract the right team members.
Don't settle for a pulse and a heartbeat in your new recruits. Take the time to work the system and attract rock stars that can give your clients that "wow" service.
Deep dive into these frameworks and get more information about this system. All you have to do is join CEO Warrior for access.