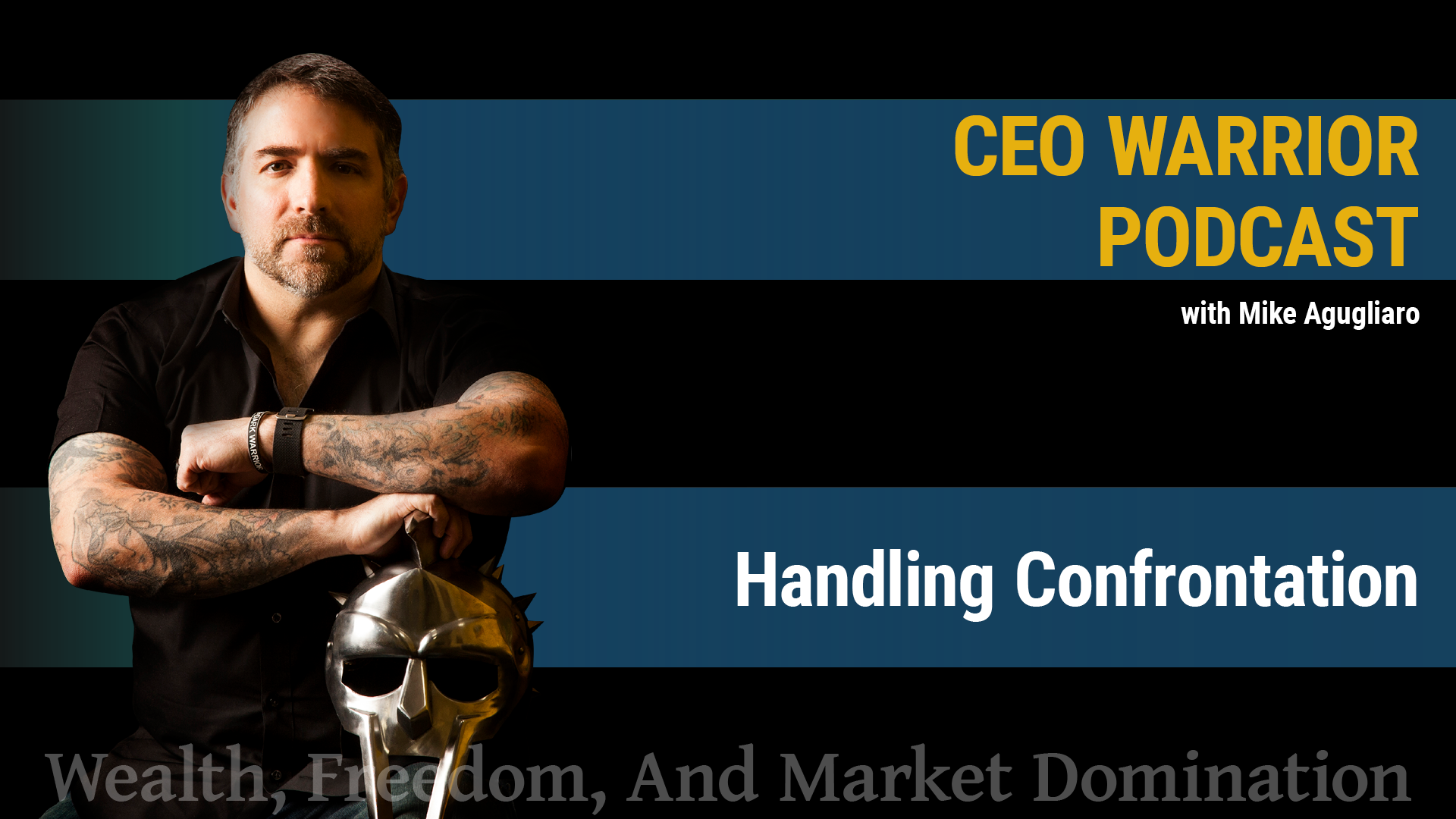 I want to show you the secrets to communication and how you should be handling confrontation when it inevitably comes up. I'll share with you a POWERFUL lesson on the Communication and Results Model. Learn more about handling confrontation in your life and make the most of your conversations with friends, family, customers, and employees.
Key Lessons Learned:
Communication and Results
Communication happens in life in all different ways on a number of different levels.
There is a spectrum between conversation and confrontation, the main difference between the two are the expectations of both parties.
When expectations are not being met, your conversations will become confrontations.
The expectations have to be known by everyone in order for communication to stay effective.
The trick is to communicate your expectations and always make sure your both on the same page and the expectations are aligned.
Customer objections are your fault. You didn't set their expectations correctly and you need to set new ones in order to move them into another conversation.
Failure to meet expectations will lead to consequences, and the results of a confrontation are rarely positive.
Staying aligned in terms of everybody's expectations and the key to effective and profitable communication.
Links To Resources Mentioned
https://www.servicebusinessedge.com
—-Wavves —-
"When my expectations are not being met, my conversations move into confrontations'" 7:50
—–
Thank you for listening! If you enjoyed this podcast, please subscribe and leave a 5-star rating and review in iTunes!