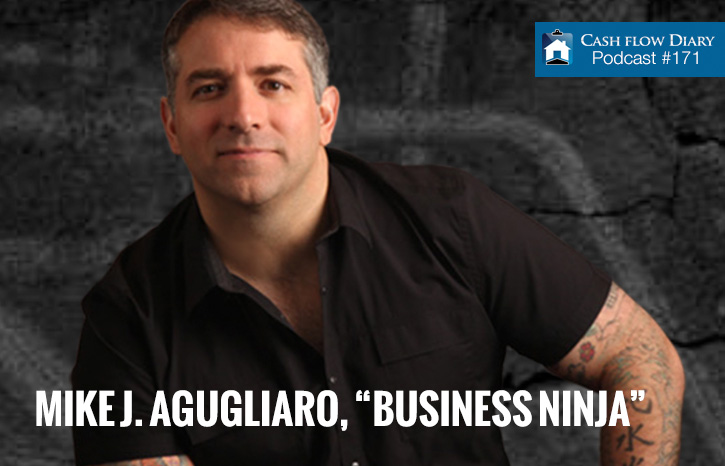 Mike Agugliaro talks to J Massey about how to make smart decisions and turn a small business into a mult-million dollar company.
From Cash Flow Diary:
For more than two decades, Cash Flow Diary podcast guest Mike Agugliaro has run a very successful business, Gold Medal Service. In fact, it has grown into a multi-billion-dollar business!
However, his path didn't take him directly to this level of success. He started out as a very hard-working electrician. This self-proclaimed survivor of divorce grew up in the middle of a terrible game of tug-o-war between his parents. He says it may have made an impact on his stay-on-the-hamster-wheel mentality that worked against him. Interestingly, he says he felt like a dog lying on a nail. Someone might wonder why the dog doesn't move. The answer is because the dog got used to the nail.
iTunes Link:
Click to Tweet!
I was featured on @CashFlowDiary #podcast.  Check it out here: https://bit.ly/1GoVCkH
Twitter – @CashFlowDiary
Facebook – https://www.facebook.com/CashflowDiary