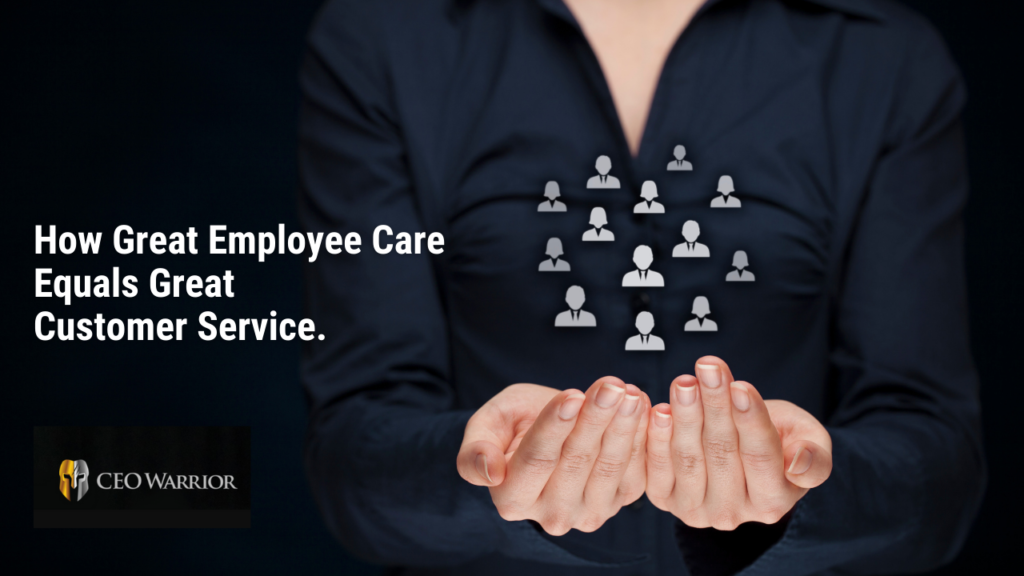 Are your employees happy? If they're not, do you know why – and do you know what to do about it?
I know firsthand that employee satisfaction is one of the keys to customer care. I started the company Gold Medal Service after years of being frustrated with my previous job. The home services industry has a lot of job turnover, as it's extremely rare to find a plumbing, electrical, or HVAC company where employees feel connected to the job. Many times, employees do not view their job as a career, which leads a workers not being committed to the goals and success of the company. After several years of working through turnover after turnover, I made it a priority to help my team feel valued and supported, which has made a huge difference in how we help our customers.
Ultimately, your employees are the ones who are meeting face to face with customers. If they're not happy, the customers will see that – and they won't be happy either. So, if you want more customers, if you want to make more money, if you want to have a great team that you can rely on so you can get more freedom, then you've got to take care of them.
I've made it a priority to create a company culture that encourages teamwork. We've identified goals – right now we are on target to take Gold Medal to the next level by 2020 – which helps us create motivation and vision for the company.  If everyone feels like a team VIP, they will do whatever they can do to ensure a win.
So what's are the keys to employee care? It starts with pay. Your workers need to feel like they're getting paid what they're worth. But it goes beyond that, too. No amount of money matters if workers don't feel like they matter. You need to offer opportunities for advancement. Invest in ongoing training and mentoring. Provide the resources they need. Make sure they know that any goals you've set are for the benefit of everyone, not just you – that will make them want to work harder to achieve those goals.
And your customers will notice the effort. If your employees are engaged, they will be more enthusiastic on the phone, when going out on service calls, and when following up with customers. In short, if you're meeting your employees' needs, they'll meet your customers' needs. And, that fosters loyalty in both groups of people.
Through ServiceKey, I show service contractors, like myself, how to build a good team environment and show company's how to grow their businesses beyond their wildest dreams. Contact me today and we can set up a time for you to see my facility and learn exactly what I've done to grow my company – and  why I know it will work for you, too.
Mike Agugliaro, "Business Ninja"

Founder of the $23 Million Dollar Service Blueprint and Service Warrior Business Mastermind