Do you know what your clients and other homeowners in your community are doing right now? Checking their phones. Even if they're not checking them right this moment, most of them will be checking their social media feeds in the next hour or so, certainly before this evening is done. People check their phones, check their Facebook, Instagram or Twitter feed, and check their phones again. This has massive implications for your service business.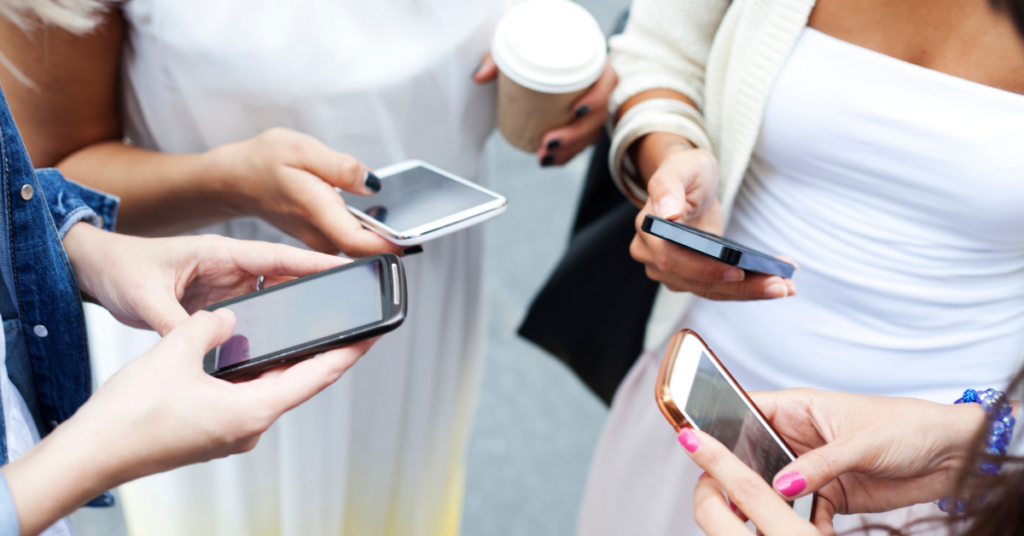 Over 228 million people in the US—that's over 67% of the population—are using Facebook. Most of them check it at least once a day and 98% are checking it on some kind of mobile device.
While they're checking their phones and social media, are they going to find your service business there? Social media presents an incredible marketing opportunity, but most home services businesses have barely established a presence. Here are five tips to help you get noticed, get more followers and get more service calls.
1. Be Informative
More homeowners today know less about their homes than ever before. What regular maintenance should they be doing? How long a life can they expect their furnace to have? We like to post tips about spring and fall home maintenance along with simple reminders like changing the furnace filter every month.
Show yourself to be the expert that you are in home services. You can tell people about municipal water and why filtration is a good idea. When pollen season is bad, tell people about air purification. Warn people about the dangers of mold, radon, and carbon monoxide.
2. Keep It Fresh
Homeowner tips are great, but mix it up. Start discussions. Promote new blog posts on your website. Share snippets from videos you post on YouTube. Express delight in good weather! Tell them about your business:
Our brand is more than just a pretty logo— we're here to help you improve the comfort and security of your home.
Celebrate holidays, even lesser known ones.
Happy Valentine's Day! We LOVE serving our customers!
On National Hot Dog Day, you could mention that you offer a BBQ cleaning service (if you do). August is National Water Quality Month—that gives you a ton of opportunities.
3. Keep It Consistent
You don't have to be on every social media platform, but you do have to post regularly on every platform that you are on. People will draw conclusions about your business that you won't like when they see that you haven't posted in six months. We recommend that you set up a schedule and stick to it. For example, at first it might be posting on Facebook three times a week, once a week on Instagram, and one new video per month on YouTube. You can build up your frequency from there.
4. Keep It Interesting!
Whatever you do, don't be boring! Most of the time, you should not be selling (promoting sales, new products, offering discounts, etc.) because that will get boring very fast. Post content that will grab attention. Here's one that surprises people and can generate a lot of discussion:
Do you rinse your dishes before putting them in the dishwasher? Just scrape off your plates and load them. Your dishwasher will do a more thorough cleaning if it detects food residue. By pre-washing your dishes you're likely getting poorer results from your dishwasher.
5. Make It Rewarding
From time to time, you can offer discounts or promote new products. We like the idea of holding prize-winning contests for followers who will share a post.
Conclusion
Most of your clients and, in fact, most homeowners will be on Facebook today. You have the opportunity to connect with them on Facebook and other social media platforms. Follow these five tips and you'll grab attention, get more followers and, over time, convert more of them into new clients. We have more resources to help our Warrior members in The CEO Warrior Den.
Book a Call Today with Experts and Get Solutions Immediately – For Free