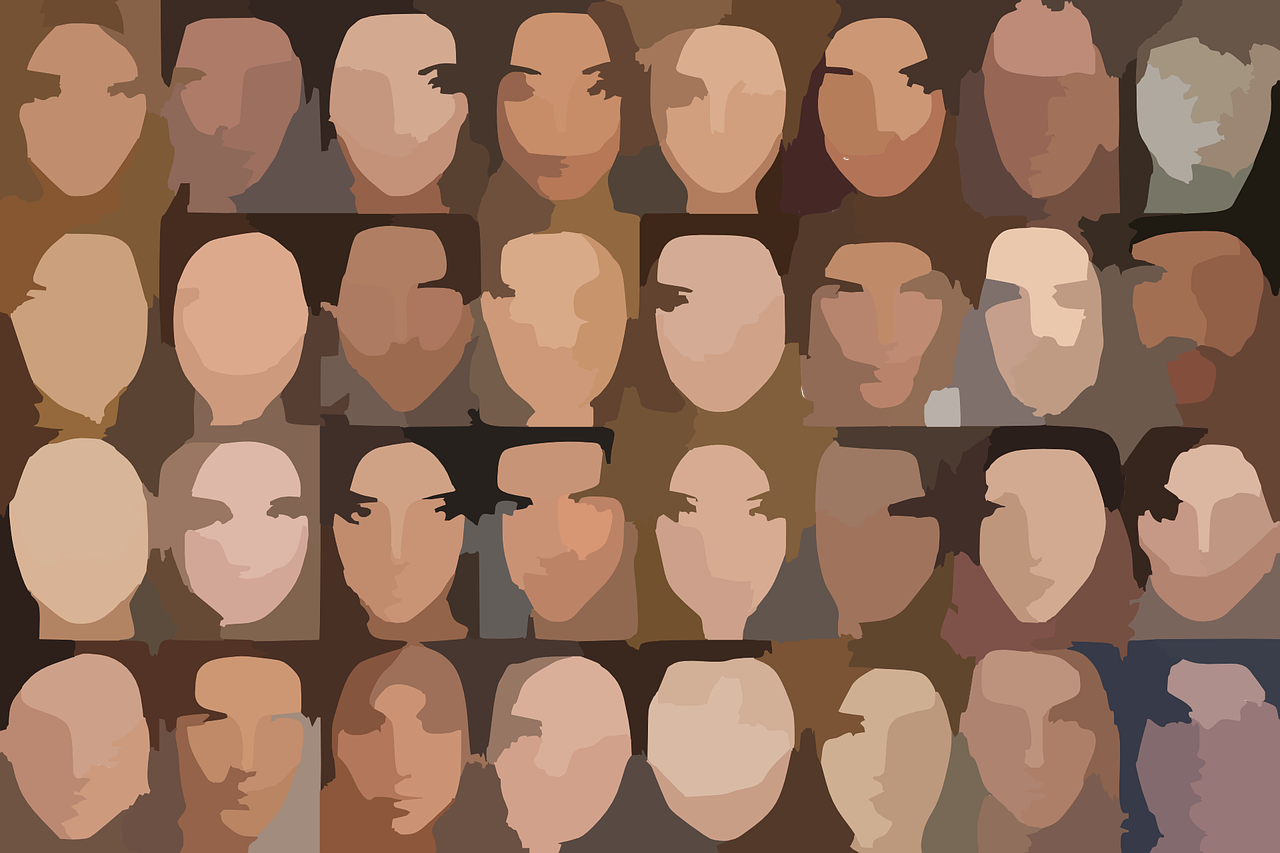 Identify your avatar and generate more leads from your marketing.
The whole purpose of your marketing is to get people calling you to schedule a service call by one of your experts. So you should do everything you can to make your marketing more effective and impactful to those who receive it. You want to generate more leads from your Marketing.
One of the most effective ways your marketing can have a greater impact is by identifying an avatar and creating all your marketing for them.
You may have heard of the movie "Avatar" but the term has been used by marketers for many years to describe the one ideal customer you want to market to.
Here's how it works: First, you identify one individual person – your PERFECT customer – and describe them as thoroughly as possible. Next, you edit your existing marketing or create new marketing that speaks ONLY to that perfect customer.
The result is: your marketing will become more effective at attracting the customers you want to attract, and, at the same time, you'll slowly stop attracting the customers you don't want to attract. (In fact, the more accurately you identify your avatar and the more effectively you change your marketing to talk to them, the more perfect customers you will get and the fewer undesirable customers you will get).
In my book, The Secrets Of Business Mastery, I describe a few of your avatar's qualities and attributes that you need to identify, including: what they look like, how old are they, where they live, what kind of home they live in, whether they have kids, what kind of car they drive, what kind of job they have, etc.
I gave a good list in the book but you should go as deep as possible and get as much information as you can about this group. The more you know about them, the better you can market to them and the better you can serve them.
Your avatar will shape so much of your business! It will influence the lines of business you have, the people you hire, the prices you charge, the packages/promotions you offer, and even potentially the name of your business.
For example:
• If your perfect customers are first time homeowners who are also new parents, you might market to them about the importance of maintaining a healthy home for their baby; you might call your home inspection package a "busy parent, safe baby" package; you might even ask them on the phone, "when's the baby's nap time so we can make sure we're out of your house before then?"
• If your perfect customers are seniors living in older homes, you might market to them about how challenging and expensive it can be to maintain an efficient and affordable house, and talk about how it takes qualified experts so they don't have to go crawling around their HVAC system to keep it running; you might call your HVAC inspection package a "peace of mind package"; you might market to them and talk about how it's better to spend time with their grandkids than worrying about their house.
I just gave two very different examples to show you how it works. The avatar is a very powerful marketing tool that will shape EVERYTHING about your marketing and, when you use it right, can skyrocket the number of leads you get from your marketing.
P.S. – Are you SERIOUS about no longer treading water and MOVE your business forward WARRIOR STYLE? Find out more about Mike's Warrior FAST TRACK Academy!

P.P.S. – Chris Edmonds says it's a no-brainer to come! It's well worth your time.